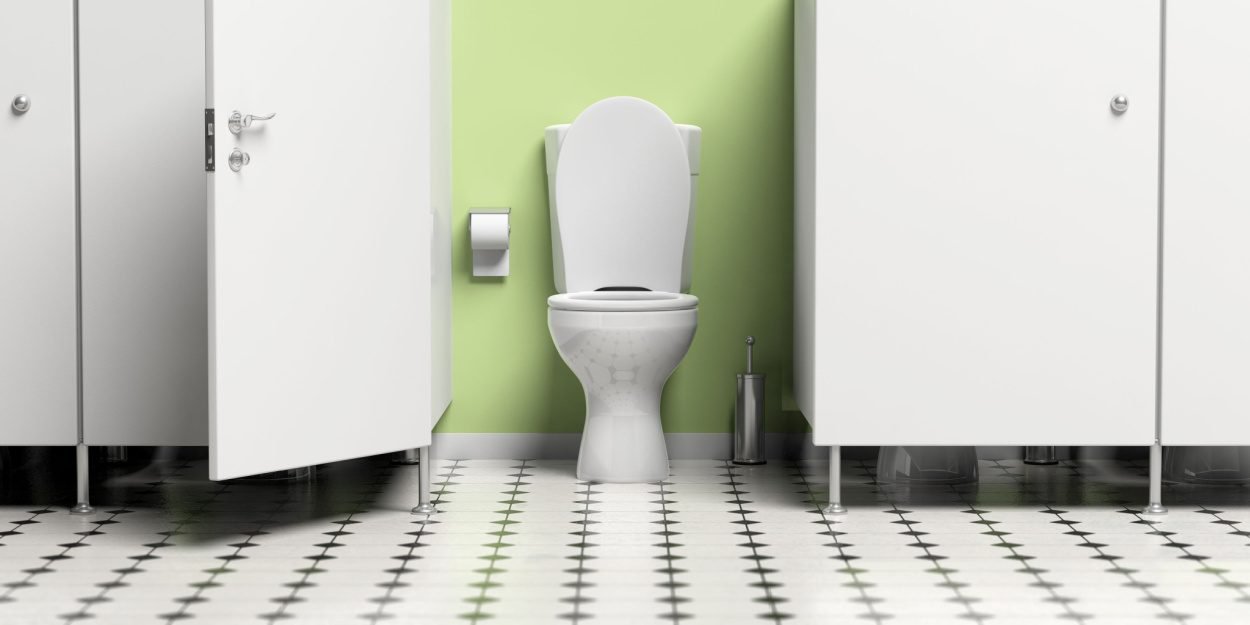 ---
In Sierra Leone, the charity has set up sanitation facilities in the Freetown slum and in schools to prevent diseases such as cholera and typhoid.
"See that one over there, partially covered in plastic bags? A man just walked in," says Isata Koroma, a mother of three, pointing to a hanging toilet in Culvert, a slum in Freetown, Sierra Leone.
She then specifies how to position herself, turn her back on the sewers to drop the waste into the dirty water below, so that she can take it away. Toilets that guarantee neither privacy nor the health of its users.
It is in front of these toilets that the inhabitants of the slum line up, explains Isata Koroma. "We had no alternative. They were all we had," she explains.
With sewage and sewage in the gutters, diseases such as cholera and typhoid appear in the slum.
ACI Africa then speaks of a little girl, barefoot in dirty water, picking up pebbles that she can resell on construction sites.
It is in this context that Caritas wanted to act and install toilets in the shantytown as well as in the schools. She has also put structures in place to ensure that the toilets are well maintained.
MC
Image credit: Shutterstock/ Rawf8