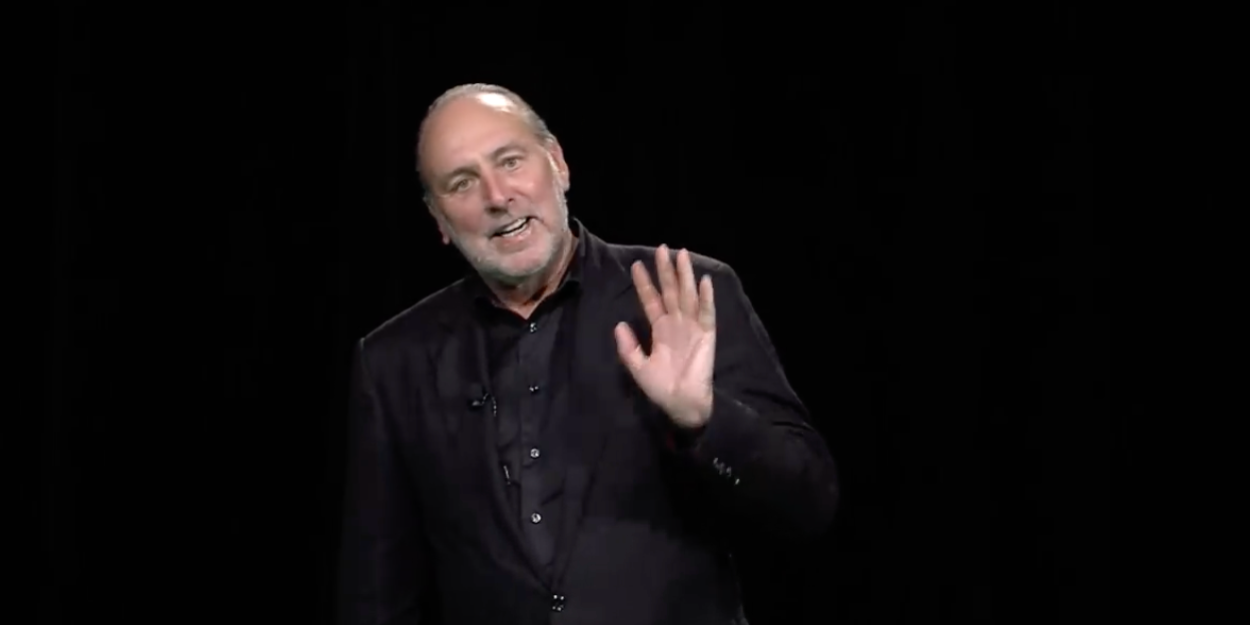 ---
Brian Houston announced on Monday that he would be preaching on November 9, at an evening of prayer called "An Evening with Brian & Bobbie." The event will take place weeks before the pastor is due to appear in an Australian court in a sexual abuse case against his father, Frank Houston. Abuse that the former pastor of Hillsong is accused of having concealed.
Brian Houston, who resigned as head of Hillsong in March 2022, was recently on a six-week tour of the United States preaching in different cities. He notably declared on this occasion that he still had "so much more to give".
Monday on Facebook that he would preach in an Australian theater on November 9 during an evening called "an evening with Brian & Bobbie", (his wife Bobbie Houston Editor's note).
"Bobbie will share, I will preach, and we pray that people will be blessed and God will be glorified. Big things start with small beginnings! "wrote the 68-year-old pastor in this publication.
A few weeks after this evening, Brian Houston will be heard by an Australian court because he is accused of having concealed sexual abuse perpetrated by his father, Frank Houston, in the 70s.
In a statement released in August 2021 the pastor had "vehemently" proclaimed his innocence adding that he was determined to fight these accusations. "I welcome the opportunity to set the record straight," he added.
Frank Houston, who died in 2004, was the leader of the Assemblies of God in New Zealand until 1971.
At the end of January, Brian Houston announced that he was taking a leave of absence from his role as senior pastor of Hillsong in 2022 in order to prepare for this upcoming trial.
A few months later, in March, the Hillsong's board revealed two complaints against it which led to the final resignation of the pastor.
The first complaint was from a decade ago, the second from 2019. In both cases, the pastor engaged in inappropriate behavior with female church members after consuming drugs (sleeping pills in the first case and anxiolytics mixed with alcohol for the second).
In the megachruch statement announcing his resignation, the board of directors recalled that "regardless of the circumstances" it should be recognized that Brian Houston and his wife Bobbi "have served God faithfully for many decades and that their ministry has enabled millions of people around the world to be touched by the power, grace and love of Jesus Christ".
Following his tour of the United States, Brian Houston posted a message on Facebook on September 26, in which he asks to pray for the current court case. He also expressed his gratitude to those who showed him grace and love during this difficult time.
"The Hillsong Church congregation is greatly missed and I hope we will soon have the chance to tell our story. The body of Christ as a whole has proven to be just that. Grace-filled, loving, and extremely supportive. Pray for me with an impending court case. Love and thanks to all of you. »
Camille Westphal Perrier