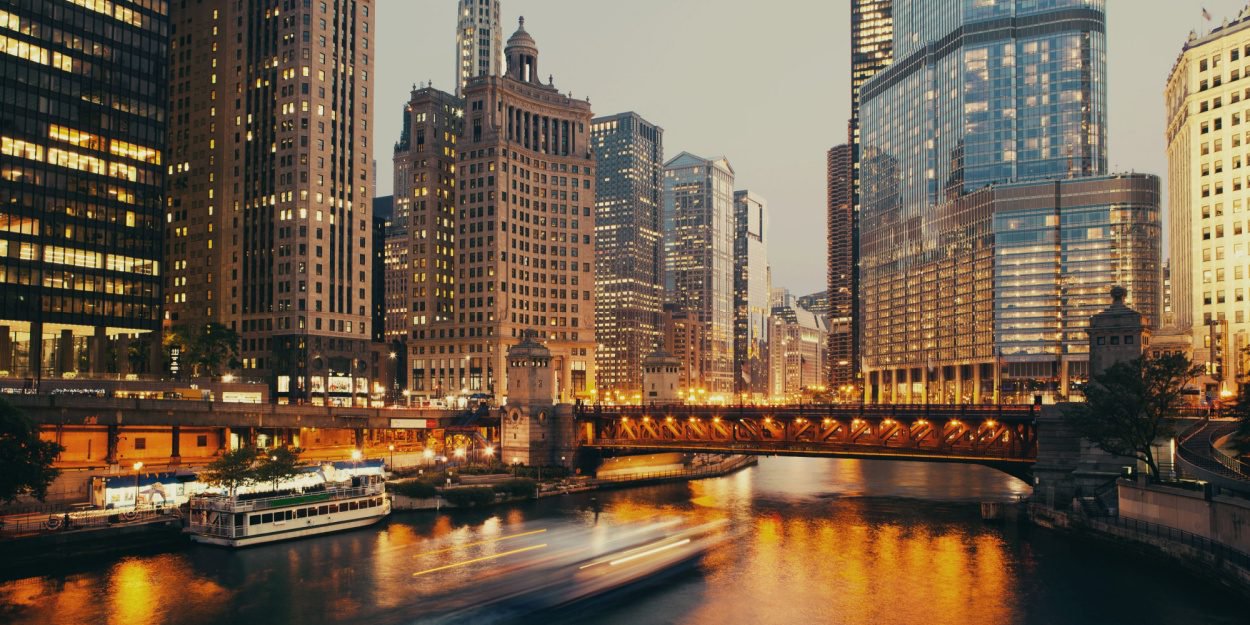 ---
"Just as we turned into the street the guy pulled out this really big machine gun and started shooting at the car, my son was in the back yelling 'I've been hit.' »
Legend Barr is 7 years old. Sunday, at 11:30 a.m., while he was going with his family to the church where his grandmother is a pastor, an armed man, who was waiting in his SUV, shot several times targeting his family. He was hit by a bullet. Currently hospitalized, he will undergo an operation on the level of the femur.
Legend Barr, 7, was heading to church with his family Sunday morning when 22-year-old Kentrell Gayden allegedly shot him with a "really big machine gun. » https://t.co/XpPoDGgk2J

- FOX 32 News (@ fox32news) October 4, 2022
In remarks taken up by FoxNews32, Legend says:
"I saw this [bullet] fired through my pants, and my favorite shirt was destroyed, I got it for my birthday. »
His father, Keshawana Barr testifies to the drama.
"Just as we turned into the street the guy pulled out this really big machine gun and started shooting at the car, my son was in the back yelling 'I've been hit.' »
Law enforcement officers present in the area were able to intervene quickly and arrest the suspect. This is the second time this year that a drama has unfolded in front of this church.
In a kitty launched on GoFundMe, Legend Barr explains that his son will soon have femur surgery.
MC