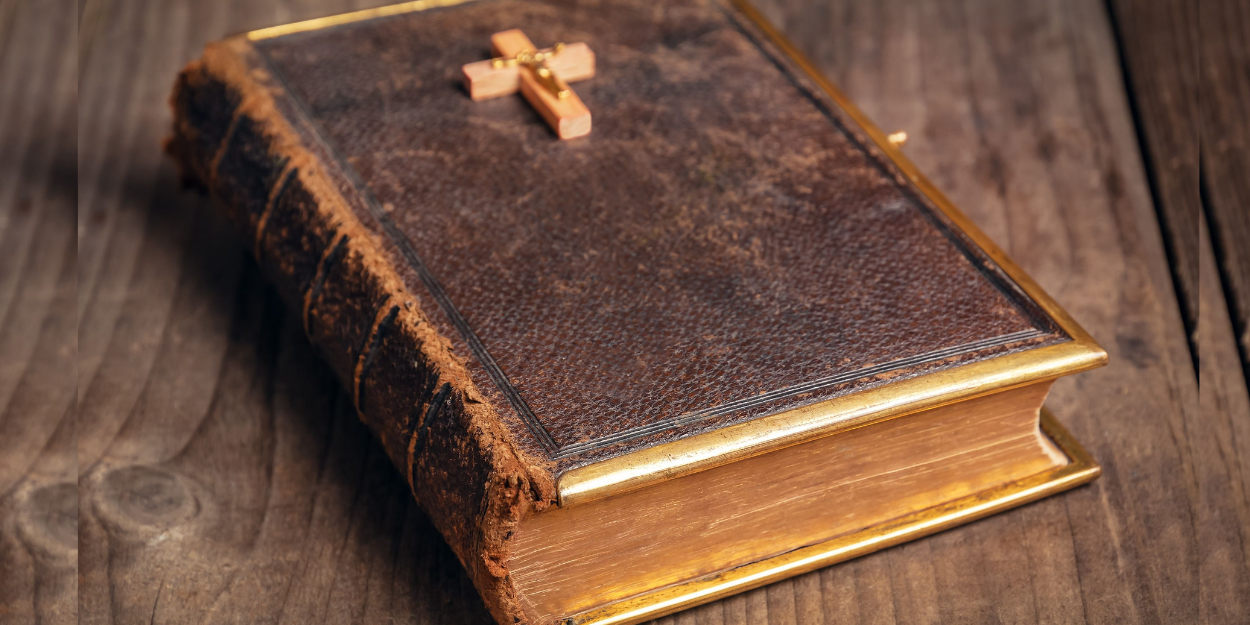 ---
A passionate bookseller made an exceptional find in the heart of an Iowa retirement home. She discovered a 318-year-old Bible, printed in 1705.
CBN News reported the story of Kathy Magruder, an American bookseller, who found a 318-year-old Bible in an Iowa nursing home.
Originally printed in 1705 in Selkirkshire, Scotland, this Bible may have been produced illegally without permission from the monarchy, which at the time could lead to the death penalty.
Kathy Magruder, who specializes in selling old and new books, also found family annotations in the book, identifying the original owner, James Burnet, and his wife Janet Scott, who died in 1773 of smallpox at the age of 33 .
Interviewed by KCCI-TV, the bookseller reports how this treasure caught her attention in the library of the Calvin retirement home in Des Moines.
"I was looking for unique texts, and this Bible really caught my eye among the older books. It was like it was screaming at me to pick it up."
Despite his research, the mystery remains about the arrival of this Bible in the retirement home. Still looking for the original owners, Kathy Magruder is now considering the possibility of putting this historic piece up for sale.
Salma El Monser
Image credit: Shutterstock/ Vova Shevchuk