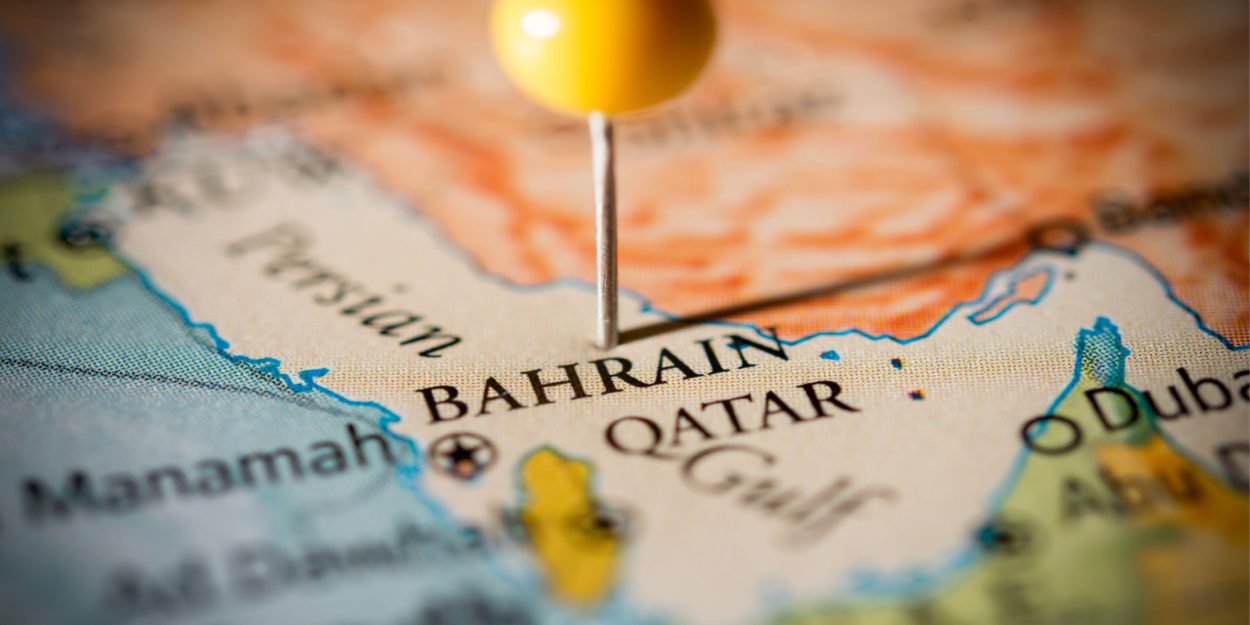 ---
According to the director of antiquities and museums of the Bahrain Authority, this is "the first physical proof" of the presence of Christians in the country.
It is according to The National of the first concrete evidence of Christian communities in Bahrain before the spread of Islam. Remains of a Christian site have been discovered under the ruins of a mosque.
Salman Almahari is Director of Antiquities and Museums of the Bahrain Authority. He explains that "it will be very exciting for the country to discover more concrete evidence of a Christian presence that dates back to the sixth and eighth centuries AD under a 300-year-old mosque."
It would be, according to him, "an episcopal residence, a monastery or an elite residence".
"It was just unbelievable," he says, recalling when archaeologists found evidence of another wall under the old mosque's enclosure wall, "in Bahrain, historians and archaeologists have been waiting for a discovery like this".
"Christianity is mentioned in our oral history, in the memory of the people and in literature. These are place names that researchers believe belonged to Christianity. We have read about it in historical sources since the fifth century, but we have not found anything before that. It is therefore the first physical evidence in the country, the first archaeological remains linked to this period. »
The excavations have been led since 2019 by experts from the UK Institute of Arabic and Islamic Studies at the University of Exeter in collaboration with a local team.
MC
Image credit: Shutterstock/ Tudoran Andrei