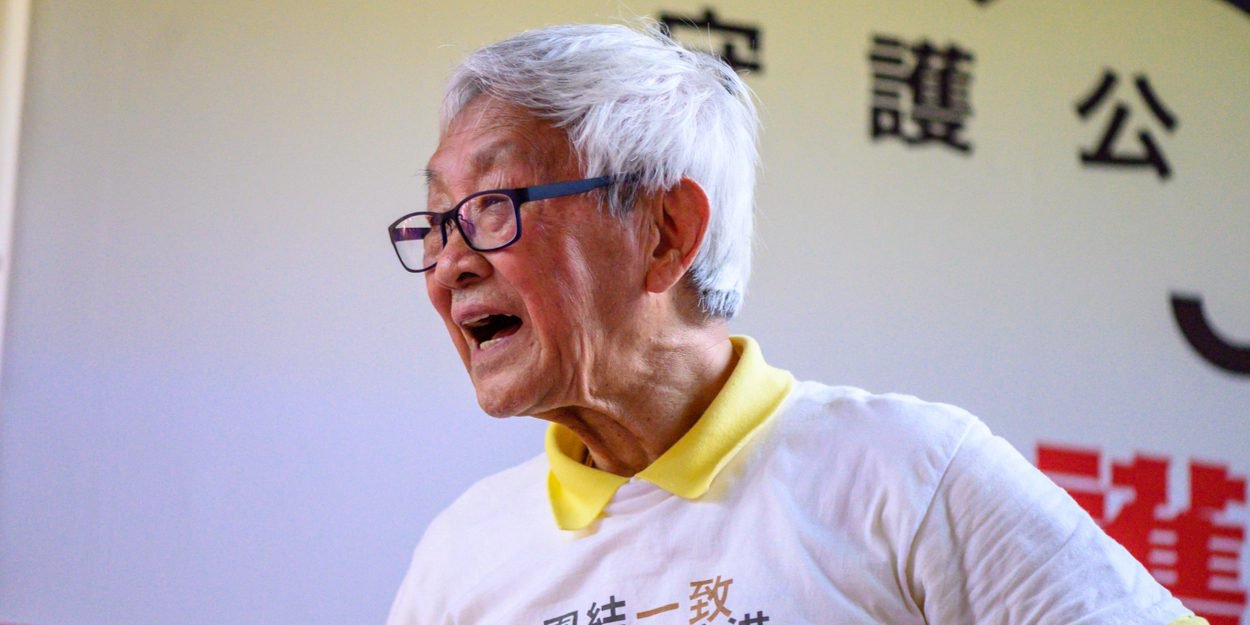 ---
Cardinal Joseph Zen is a tireless defender of political freedoms and democratic reforms.
On Wednesday, a cardinal, a pro-democracy pop star and an academic were arrested in Hong Kong under national security law. They were eventually released on bail, local media reported as Washington and the Vatican expressed concern.
A video posted on Twitter shows retired Cardinal Joseph Zen, 90, one of Hong Kong's most senior Catholic clerics, leaving a police station in the Chai Wan district.
#NOW Cardinal Joseph Zen, 90, has just been released on bail from Chai Wan Police Station after being arrested by authorities over his links to a fund supporting #HK protesters

Zen, an outspoken critic against the #Chinese Communist Party, waved to the media as he got onto a car https://t.co/4ggDK4lTnH pic.twitter.com/EBBljqQjwK

— Chan Ho-him (@ThomasHHChan) May 11, 2022
The United States had urged China and Hong Kong to "immediately release (activists) unjustly detained and charged, such as Cardinal Joseph Zen", in a statement Wednesday by Karine Jean-Pierre, deputy spokeswoman for the White House, during a press briefing.
The director of the press office of the Holy See, Matthew Bruni, told reporters yesterday afternoon that he "learned with concern the news of the arrest of Cardinal Zen and followed the development of the situation with extreme attention".
All these personalities had participated in the management of a fund, now dissolved, intended to finance the defense of activists arrested during the major pro-democracy demonstrations which shook the former British colony in 2019. Joseph Zen was one of the administrators of this 612 Humanitarian Support Fund, which helped arrested protesters pay their legal and medical expenses.
The cardinal is a tireless defender of political freedoms and democratic reforms. He has always opposed the Sino-Vatican agreement of 2018, refusing any agreement between the Catholic Church and Beijing on the appointment of Chinese bishops, believing that it would be a betrayal of members. persecuted from the unofficial Church in China. He was arrested by a police section responsible for monitoring China's national security and was interrogated at a police station for several hours.
Gina Goh, Regional Director of International Christian Concern for Southeast Asia, deplores "the erosion of freedom in all its aspects in Hong Kong", stating that "a growing number of freedom fighters are being arrested and imprisoned on fabricated charges".
MC (With AFP)
Image credit: Shutterstock.com / Ursidae