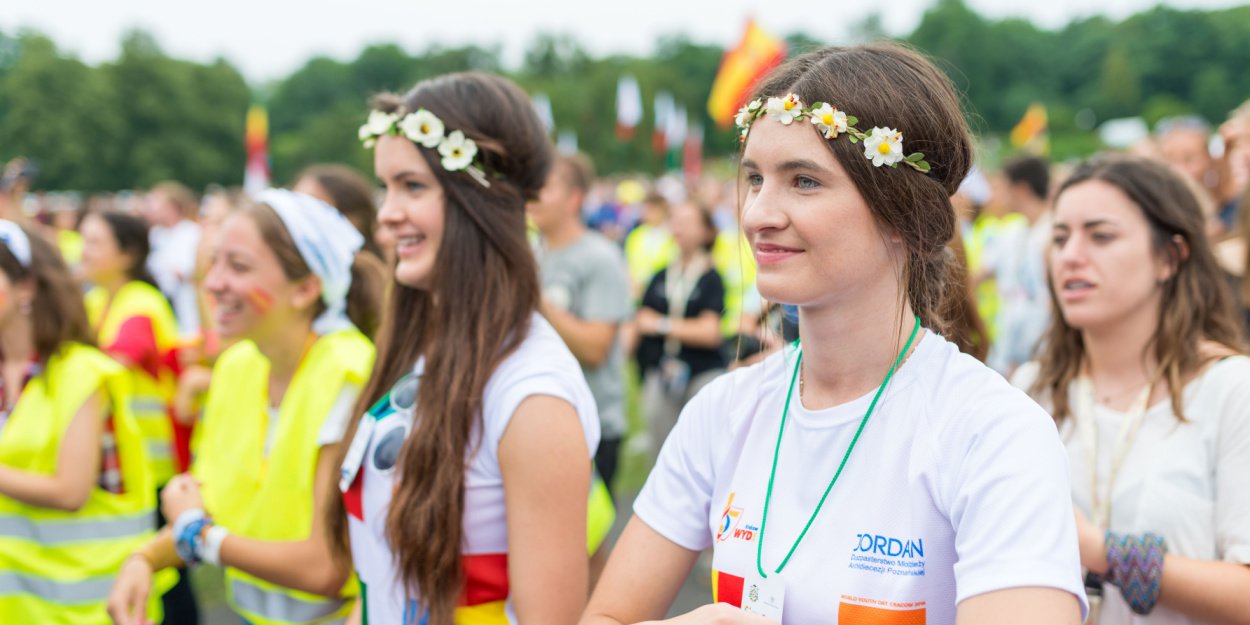 ---
World Youth Day (WYD), whose 16th international edition opens Tuesday in Lisbon with a million young people expected in the presence of Pope Francis, is the largest Catholic gathering in the world.
Created in 1986 on the initiative of John Paul II, this world event organized every two to three years revolves around festive, cultural and spiritual events (concerts, time for discussion and prayer, conferences, debates. ..).
After being distributed in different regions of the country for days in dioceses, young people from all continents - including 41.000 French people - will gather from August 1 to 6 in the Portuguese capital.
Some 16.000 members of the police, civil protection and medical emergency services will be deployed for the occasion and several roads and metro stations will be closed, a challenge for this city of 550.000 inhabitants which already welcomes many tourists in this summer period.
Marked by highlights such as the Pope's welcome ceremony on Thursday and the Stations of the Cross on Friday evening, the week culminates with a vigil presided over by Francis on Saturday evening, then a great final mass on Sunday morning after a night at the beautiful star. A busy program for the Argentinian Jesuit, two months after a heavy abdominal operation.
It should address themes dear to this generation, such as global warming, the use of social networks. And also the delicate question of sexual violence against minors within a Catholic Church shaken by these scandals, losing momentum and wondering about its future.
Promoted by the Catholic Church, this large-scale meeting is however open to young people of other faiths.
After the success of two gatherings devoted to young people in Rome in 1984 and 1985, the Polish pope Karol Wojtyla officially created, in 1986 in the Eternal City, the WYD which alternated between decentralized initiatives and major mass meetings.
Then came Buenos Aires (1987), Santiago de Compostela (Spain, 1989), Czestochowa (Poland, 1991), Denver (United States, 1993), Manila (1995) Paris (1997), Rome (2000), Toronto (Canada, 2002), Cologne (Germany, 2005), Sydney (2008), Madrid (2011), Rio de Janeiro (2013), Krakow (2016) and Panama (2019).
The editions with the highest attendances were Manila in 1995 (5 million), Rio (3,7 million) and Krakow (3 million).
The Editorial Board (with AFP)
Image credit: Shutterstock/Bubutu