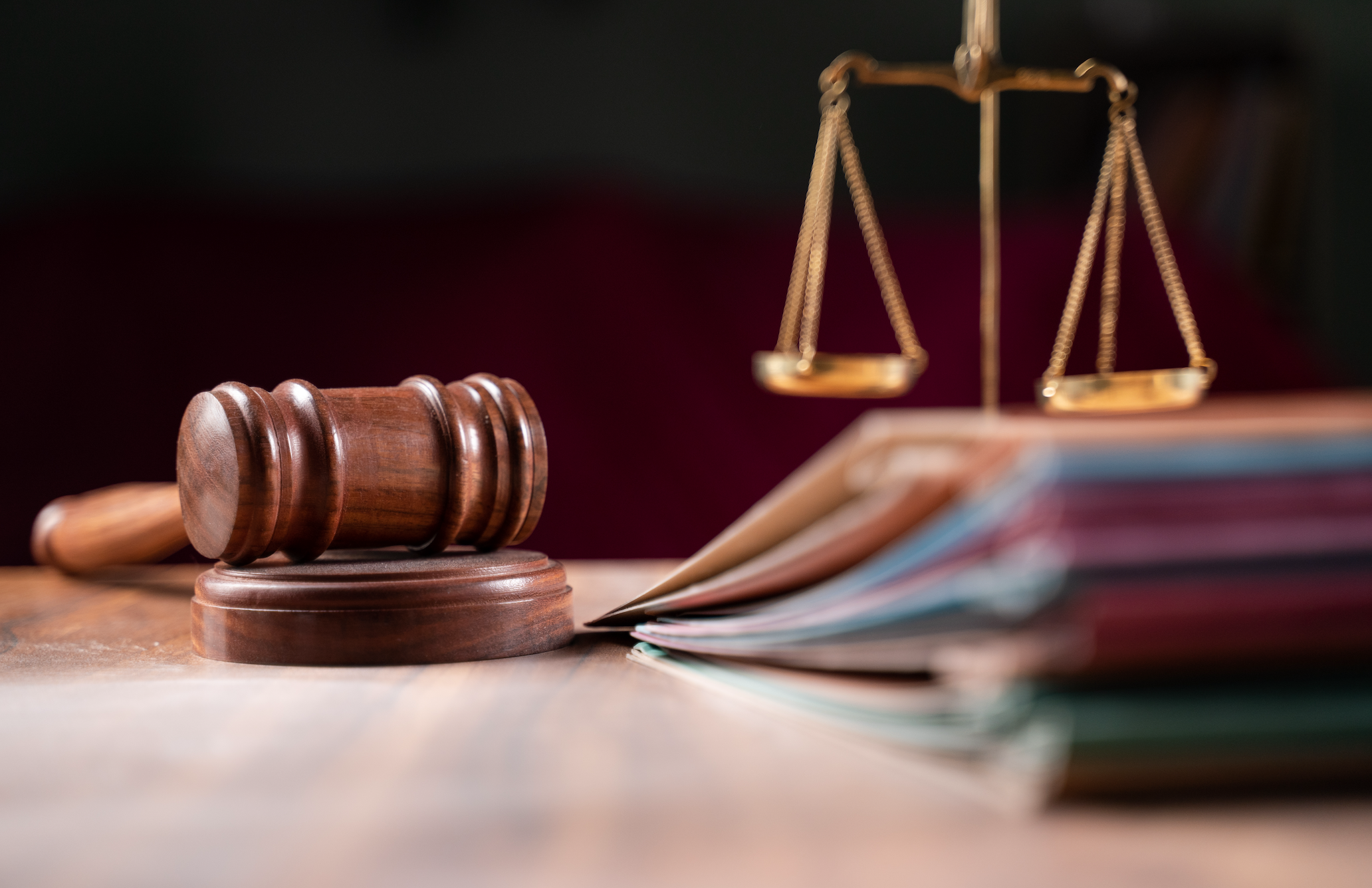 ---
A British preacher, Tony Miano, was arrested in 2013 for "gender misuse" after quoting a passage from the Bible that condemned homosexuality. Qualified as a terrorist, his legal ordeal has just ended with a great victory.
En 2013, Tony Miano was invited to speak by the London School of Economics. At the end of this intervention, he was arrested after being reported by a person who had been shocked by his remarks. Tony Miano was taken to the police station where his remarks earned him the label of a terrorist. He was then released on bail, which marked the beginning of a long legal nightmare which ended recently.
Tony Miano's victory
The court ultimately dismissed the charges against him and ruled he had the right to speak freely about his faith. Tony Miano said the ruling was a victory for free speech and freedom of religion. He also added that nothing would stop him and that he would continue to preach the word of God, even if it meant being arrested again.
Reactions to the case
Tony Miano's case has sparked strong reactions from the Christian community. Many Christians have voiced their support for Tony Miano and said religious freedom is at risk in the UK. However, some LGBT groups have continued to express outrage at Tony Miano's comments sticking to their guns and continuing to label the pastor's comments as offensive and actionable hate speech.
Herveline Urcun.
Image Credit: Shutterstock / Westock Productions