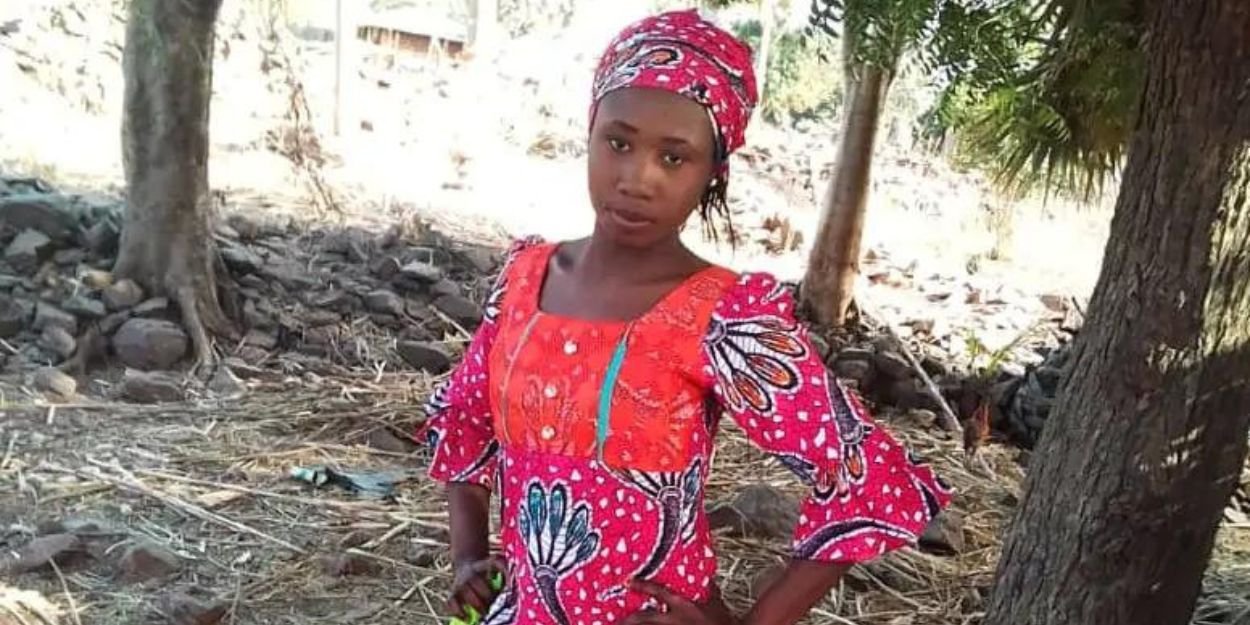 ---
"We won't rest until Leah Sharibu and the other Chibok girls are back and reunited with their families. We will not rest until they are all returned safe and sound. »
On October 1, Major General Chris Musa told Nigerian television that the army was still looking for Leah Sharibu. "We shall have no rest until Leah Sharibu and the other Chibok girls will not have returned and reunited with their families," he said, "we will not have rest until they are all returned safe and sound. »
Abducted on February 19, 2018 from her school in Dapchi by Boko Haram militants, this Christian teenager refused to renounce her faith. The assailants had decided to make Leah their "Slave for life" rather than running it.
Last October 4, this county of Chibok, in the State of Borno, experienced a new drama of religious persecution. Islamic extremist militants killed three Christians, injured dozens of others and burned down houses.
According to a local witness whose remarks are echoed by Morning Star News, Islamic State in West Africa (ISWAP) militants attacked the village around 2:30 a.m. "ISWAP terrorists also burned down six houses and looted five shops belonging to Christians in the village, then set fire to the shops," he added before specifying that three predominantly Christian communities were attacked in the region. over the past two weeks.
MC