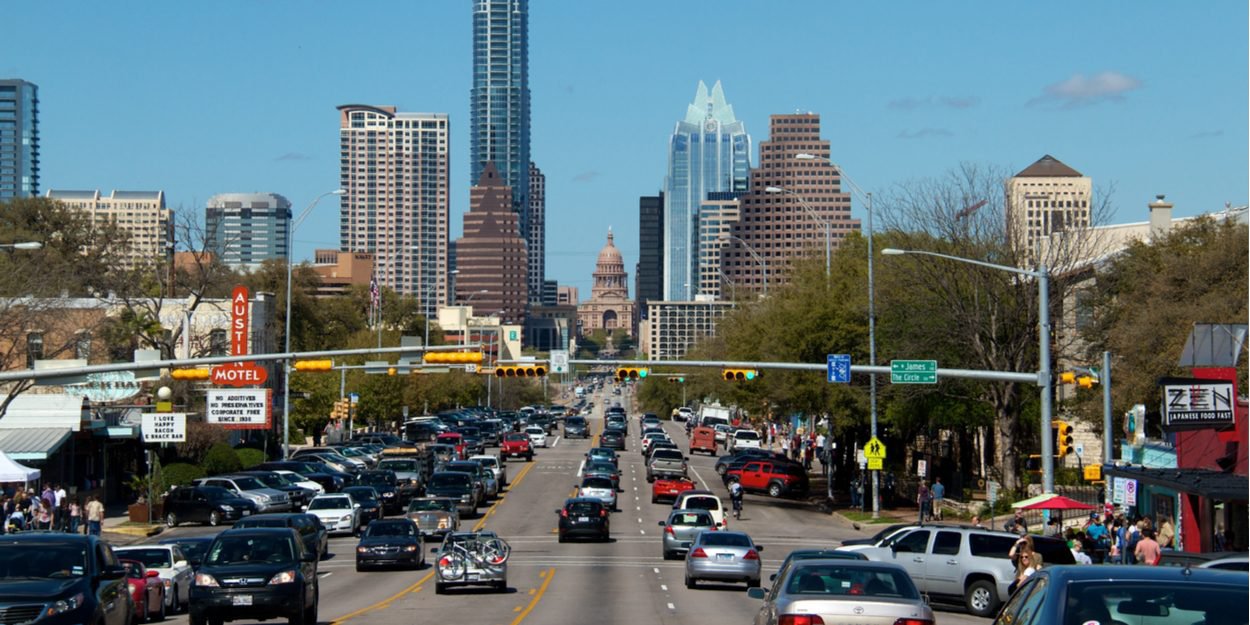 ---
"It only happens in this country, and nowhere else. In no other country do children go to school thinking they might get shot. »
"When, for God's sake, are we going to face the gun lobby? These are the words of President Joe Biden in response to the tragedy that has plunged America into a chronic nightmare. Yesterday, an 18-year-old opened fire at an elementary school in Texas, killing 19 young students and two adults. It is one of the worst attacks at a school in years.
"It's time to turn pain into action," he added, saying he was "sick and tired" of the school shootings.
The shooting happened at Robb Primary School, which serves more than 500 children under the age of 10 in Uvalde. Nearly 90% of them are of Hispanic origin.
Armed with a rifle and a paramilitary outfit, the killer, identified as Salvador Ramos, would have targeted first his grandmother, whose state of health remained to be clarified, before going to school by car to carry out his massacre there.
For Vice President Kamala Harris, "enough is enough". It calls for action on the subject of gun violence. "Our hearts continue to be broken," she told Congress, before adding, "we need to find the courage to act."
"It only happens in this country, and nowhere else. In no other country do kids go to school thinking they might get shot," said Senator Chris Murphy.
MC (With AFP)
Image credit: Shutterstock.com / Alfie Photography