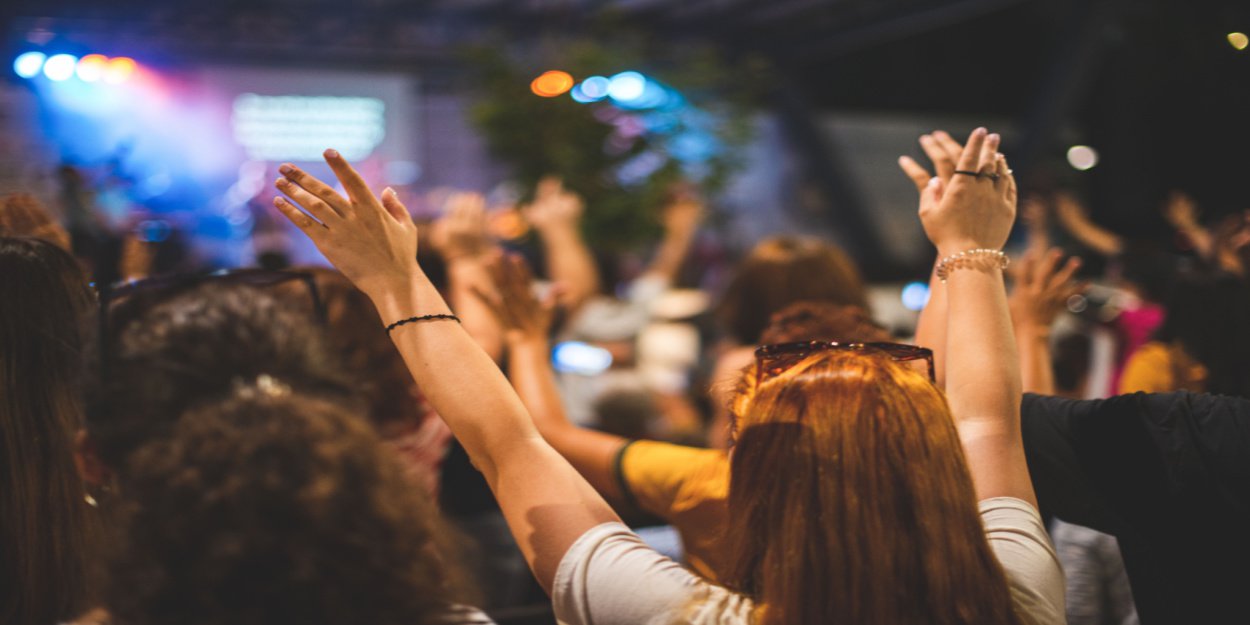 ---
A recent report from the Official Observatory of Religious Pluralism in Spain reveals the growth of evangelical Christians in the country. Evangelical Protestantism, which has more and more places of worship, thus becomes the second religion in Spain behind the Catholic Church.
The Official Observatory of Religious Pluralism in Spain has update its data concerning places of worship. This update highlights the significant increase in the number of evangelical Protestant places of worship in the country, as well as the number of faithful of this denomination.
Evangelical growth in Spain
Before the 2000s, Spanish evangelicals were few, if not non-existent. Today, they represent the fastest growing religious minority in the country. According to recent data from the Sociological Research Center (CIS) and theObservatory of Religious Pluralism in Spain, the number of evangelicals has thus been multiplied by eight. Growth linked to migrations from Latin America according to Evangelical Focus.
Conversely, Catholicism, which represented more than 80% of the Spanish population at the same period, has sharply declined in the country.
4359 evangelical churches
according to the Observatory of Religious Pluralism Today there are 22 Catholic churches, 947 evangelical churches and 4359 Muslim places of worship in Spain. An increasingly large number of evangelical churches which testifies to the exponential growth of this branch of Protestantism.
Spread across 803 cities, the majority of churches are found in urban areas. Madrid, Barcelona and Valencia are the 3 cities with the most evangelical churches, respectively 420, 220 and 112. The other municipalities have fewer than 100 churches.
As far as regions are concerned, Catalonia is the one with the most places of worship (928), followed by the community of Madrid (767) and Andalusia (687).
Evangelicals, however, remain a religious minority since they represent only 2.6% of the Spanish population.
Atheism, however, is experiencing the strongest growth
Agnostics and atheists represent 13% of the population, while those who define themselves as "non-believers" represent 21.2%.
Already in 2019, a investigation report from the Center for Sociological Investigations published on July 30, showed that for the first time in Spain, Catholics have become a minority compared to a majority of atheists, agnostics and non-believers.
Melanie Boukorras
Image credit: Shutterstock / Pazargic Liviu