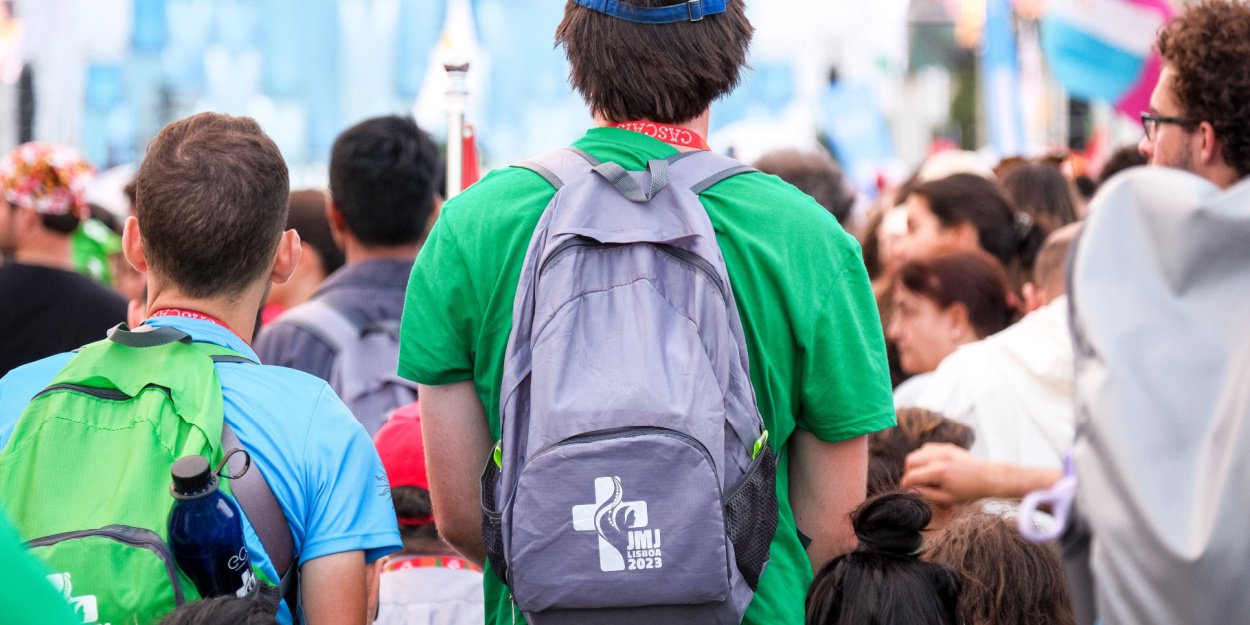 ---
The city of Seoul will host the next World Youth Days (WYD) in 2027, the largest Catholic event in the world, Pope Francis announced during the closing mass of its 16th international edition on Sunday in Lisbon.
"The next World Youth Days will take place in Asia. They will be in South Korea, in Seoul," said Argentinian Jorge Bergoglio.
Created in 1986 on the initiative of John Paul II, this world event organized every two to three years revolves around festive, cultural and spiritual events (concerts, time for discussion and prayer, conferences, debates. ..).
The Lisbon WYD, postponed for a year due to the Covid-19 pandemic, gathered 1,5 million pilgrims this weekend in the Portuguese capital, where Pope Francis, 86, concluded a stay of five days, his 42nd trip abroad since his election in 2013.
During a visit to South Korea in 2014, the Argentinian Jesuit celebrated a special mass in Seoul for the reunification of the Asian peninsula.
About 11% of South Korea's population of 52 million are Catholic, a figure that has been rising in recent years.
After the success of two gatherings dedicated to young people in Rome in 1984 and 1985, the Polish pope Karol Wojtyla officially created the WYD the following year, in the Eternal City, which will alternate between decentralized initiatives and large mass meetings.
Then came Buenos Aires (1987), Santiago de Compostela (Spain, 1989), Czestochowa (Poland, 1991), Denver (United States, 1993), Manila (1995) Paris (1997), Rome (2000), Toronto (Canada, 2002), Cologne (Germany, 2005), Sydney (2008), Madrid (2011), Rio de Janeiro (2013), Krakow (2016) and Panama (2019).
The editions with the highest attendances were Manila in 1995 (5 million), Rio (3,7 million) and Krakow (3 million).
The Editorial Board (with AFP)
Image credit: Shutterstock/ Igordeaboim