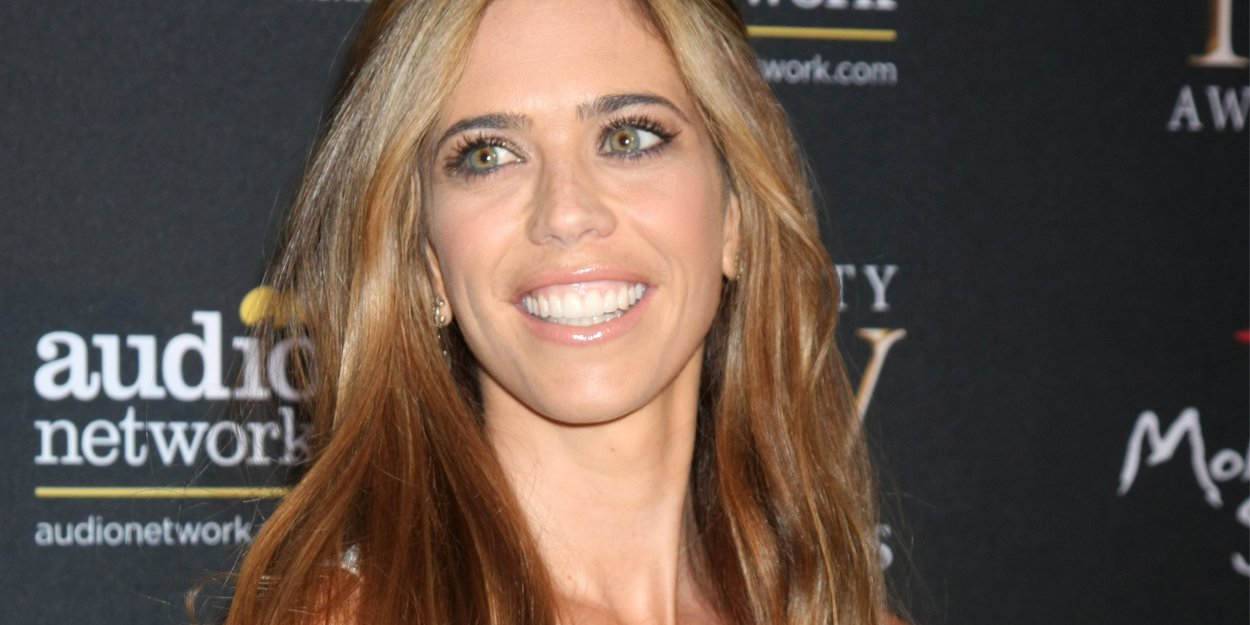 ---
Lydia McLaughlin, former star of the hit reality TV show "Real Housewives of Orange County", recently shared how her faith in God has dramatically transformed her life.
Canadian star Lydia McLaughlin recently explained in an interview with CBN News, that his faith was a key element in his personal transformation.
She said: "I always loved Jesus, but I didn't really know what that meant. I started reading the Bible and praying, and I realized I could have a personal relationship with Him. "
The "Real Housewives of Orange County" reality star, also shared how her faith has changed her outlook on life. "I started to see the world differently," she said.
"I started seeing people differently. I started seeing myself differently."
Indeed, McLaughlin, who left the series for the second time in 2018, recently published a book, "JoyFull: 365 Daily Devotions for Women" aimed at helping women draw closer to Jesus.
"My time in the spotlight or on 'Housewives,' I was known for being a happy housewife... being someone [who has] a lot of joy," she told CBN's Faithwire.
"I just believe in the joy that comes from the Lord."
McLaughlin's testimony is a powerful example of how faith can transform a life. She said, "I want people to know that God is real and He can change your life. He can give you the peace, joy and love that you are looking for."
McLaughlin encourages anyone seeking change in their lives to turn to God. "If you are looking for something more, if you are looking for meaning in your life, I encourage you to seek God," she said. "He can give you the peace and joy you seek."
Salma El Monser
Image credit: Shutterstock/ Kathy Hutchins