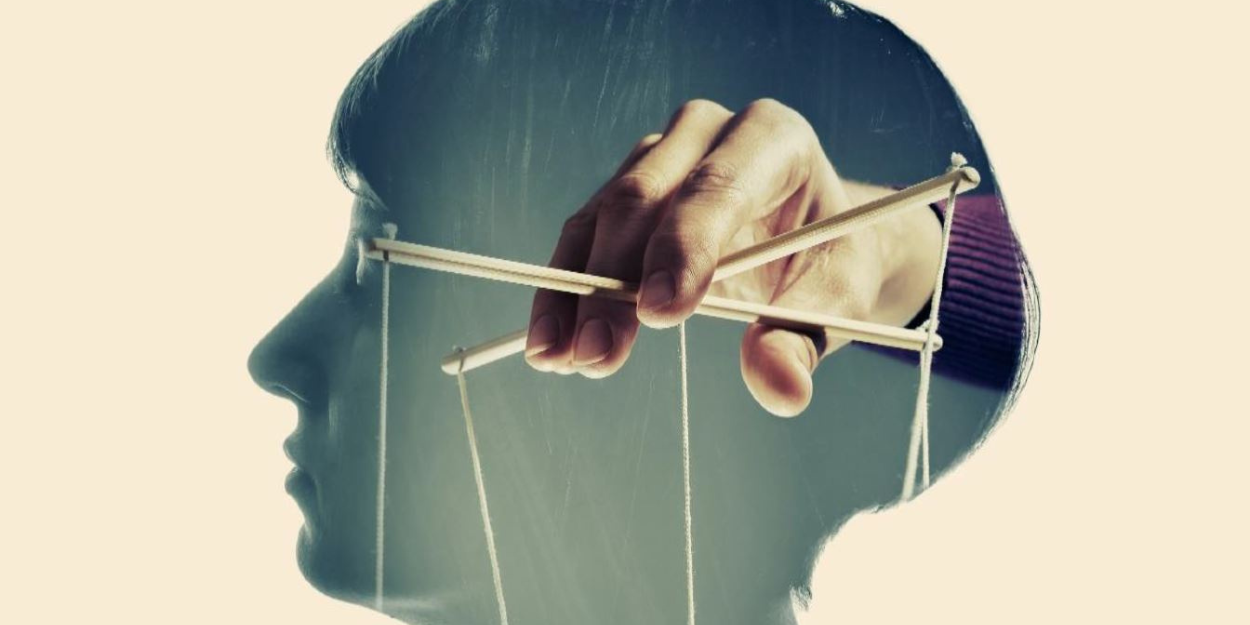 ---
Morals, mores, ethics, deontology… with Ethical variations Présence Protestante puts at the center the questions which divide our society.
"If you died with Christ and were delivered from the spiritual forces of the world, why, as if you were living in the world, are these precepts imposed on you: Take not! taste not! touch not! precepts which all become pernicious by abuse, and which are founded only on the ordinances and doctrines of men? and contempt for the body, but they are without any merit and contribute to the satisfaction of the flesh." Colossians 2:20
Again, the Word of God couldn't be clearer. Much more than our minds anyway. In recent years, not a week goes by without denouncing the harassment, the influence, the abuse perpetrated by a boss, a journalist, a politician, a teacher, a priest, a pastor. "One", rarely "one" for that matter…
Sexual abuse and its ravages have been brought to light in the Churches, especially in Catholic circles because Catholicism is numerically more developed in France. But Protestant circles are unfortunately not to be outdone, the figures, in absolute value, should not hide the reality.
And above all, this type of extreme violence should not obscure the different forms of abuse from which it stems: psychological or spiritual abuse almost systematically precedes sexual abuse. They are the harbingers of it; and they also very often have real and dramatic consequences at the individual and family level, in the Churches and more generally in society.
So how can we explain and thwart the control mechanisms at work even in the churches? By what context are they reinforced or, on the contrary, defused? How to be vigilant without being conspiratorial? The drifts, when they are revealed, discredit everything and everyone, and sometimes carry away in their process of destruction, the message of the Gospel. Should we be silent? Is a true, beneficent and benevolent word possible?
In one of his messages, included in the show, Pastor Ivan Carluer (MLK) warns: "The manipulator is not the others", "the more your leadership will increase, the more you will be tempted".
And, let's believe it, by his career and his position, he knows what he's talking about! Power entails pride and pride the feeling of omnipotence. Let us therefore also pray that the pastors, those in charge of the assemblies and the missions will not allow themselves to be intoxicated by the position they occupy.
But, of course, let us pray and take care above all of the victims, bound by the chains of control. How do we allow ourselves to be fooled, cheated, abused? What about those who give beyond their means, their time? To the detriment of their families, of their health? How to alert them? How to make them realize the vices and abuse they suffer without flinching? And how to welcome them when they leave?
Breaking the vicious circle of power exercised by influence is not easy, when you are there, but also for loved ones, husband or wife, children who toast.
"Behold, I am sending you like sheep among wolves. So be wise like serpents, and simple like doves." Matthew 10:16
Let's not be naive, but cautious as snakes, an animal best known, in the Bible anyway, for its cunning. And let's be simple as doves at the same time. Let us be those who show the right direction and accompany humanity out of the sin in which it is engulfed; let us be those who bring to Noah, locked in their arks, the branch of solid ground and of freedom with God.
There are ways to find peace. But they are demanding. Courage.
A program prepared by Claire Bernole and directed by Emmanuel Duchemin
With Jacques Poujol, pastor, psychologist and author of numerous books on the helping relationship, Edith Tartar Goddet, author of When human omnipotence invites itself into the Church (Olivétan), Céline Beraud, sociologist of religions at the Ecole de Hautes Etudes en Siences Sociales (EHESS) and author of French Catholicism put to the test by sexual scandals (Seuil).
Christopher Zimmerlin, for Protestant Presence