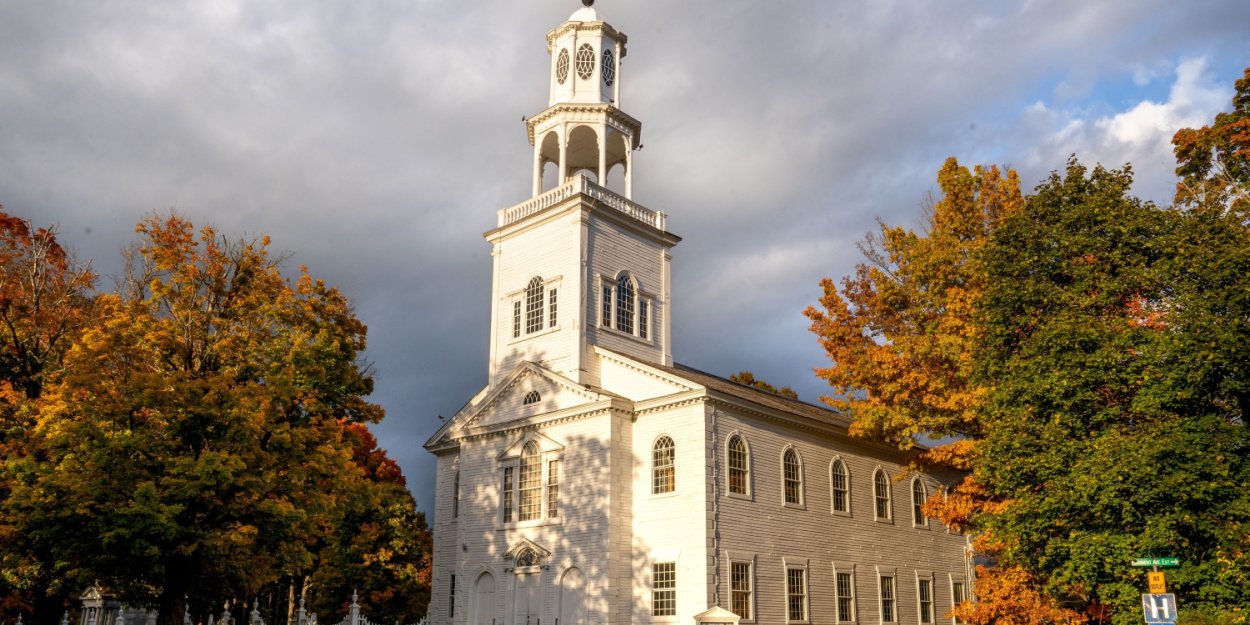 ---
As Joe Biden declared last September that the Covid-19 epidemic was over in the United States, Lifeway Research found that many Protestant churches, evangelical or not, are finding it increasingly difficult to develop their small Bible meditation groups since the outbreak of this coronavirus. The study presents a mixed picture that varies according to the size of the congregations, a correlation that is also found in the number of conversions.
Data collected by Lifeway Research and published on March 7, have been confronted with those of previous surveys since 2008. The survey company concerning the needs of the churches notes a downward trend in the involvement of the faithful in intra-church groups. The sampling error does not exceed plus or minus 3,2%.
While 97% of pastors say the authority of scripture is fundamental to church groups and discipleship strategies, this belief is not correlated with high attendance at small Bible study meetings. Pastors find it difficult to motivate congregants to get involved in small groups, or even Sunday school. Only 44% of their followers invest in it, while they were 49% in 2010 and 50% in 2010.
In detail, 30% of the 1 pastors surveyed between September 000 and 6, 30 say that 2022 to 50% of the faithful are involved in small groups, a range which is 74 to 25% according to 49% of pastors. 27% of them declare exactly a quarter of participants in the study groups. Only 24% of pastors find that at least three quarters of the faithful are involved. While the epidemic has had a strong impact on social bonds, these figures give indications of how the faithful see their communities.
More Church Commitments, More Conversions
"Small groups and Sunday School classes provide the relational glue that allows a local congregation to be a place where people love each other," says Scott McConnell, CEO of Lifeway Research. According to the pollster:
"Bible-centered groups and relationships unite a congregation and motivate people to work together on the mission of the church. Congregations with few people participating in groups are not well placed to make more disciples."
For example, 52% of churches with more than 250 members are more likely to have 50-74% of their congregants attending a small group or doing Sunday school, compared to only 21% of congregations with fewer than 50 members. In the latter, less than 25% make such a commitment. And depending on whether the churches are evangelical or traditional, pastors have more or less difficulty in mobilizing the faithful: 21% of the former have less than 25% of participants involved in small groups, compared to 28% in the latter.
One consequence seems to be less attractiveness for people outside these churches. In 2010, 20% of churches had seen at least 20 new conversions during the year, only 13% testified to this a dozen years later. On average, Protestant churches saw 15 conversions in a year. For example, 21% report five to nine conversions, 20% see 10-19%, but 17% have seen no conversions, and 29% report one to four.
These figures are explained by attendance at study meetings, according to McDonnell who points out that studies "have shown that people who regularly attend groups share with others how to become a Christian and more often invite people to the church". The fewer the participants in the Bible studies, the fewer the invitations to participate in the meetings.
Here too, the number of conversions varies according to whether they are traditional churches or evangelical congregations. The former are more likely than the latter to struggle to reach new people, 23% of non-evangelical pastors versus 15% of evangelicals reporting no new conversions.
Jean Sarpedon
Image credit: Shutterstock/Brian Logan Photography