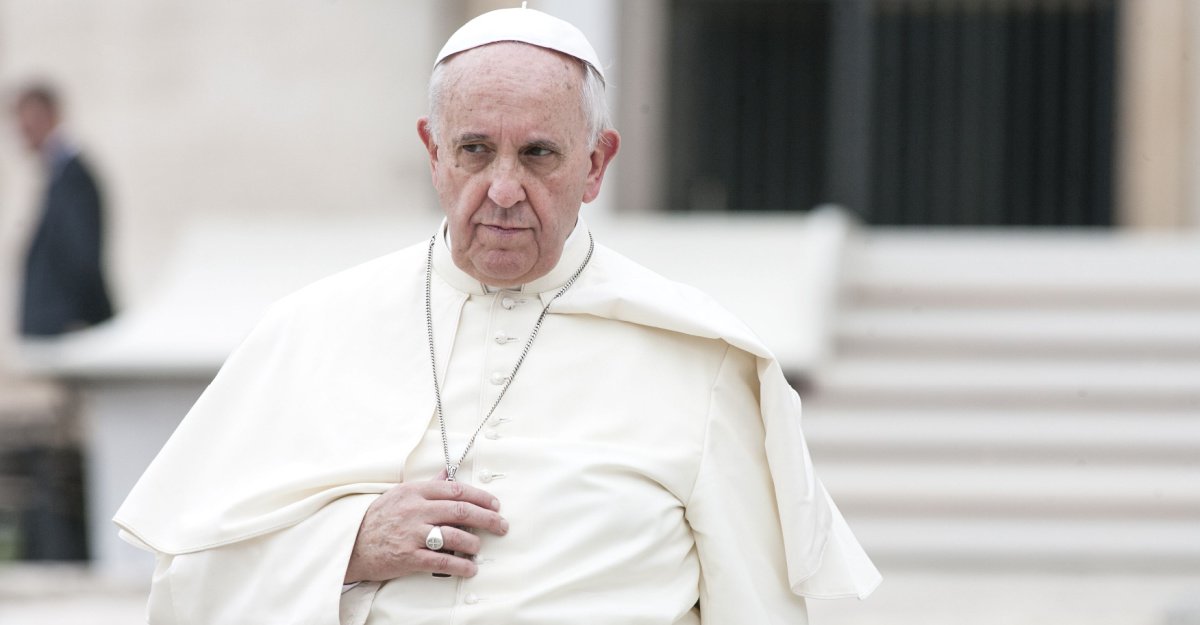 ---
Pope Francis will meet separately on Wednesday with families of Israeli hostages held in Gaza and relatives of Palestinians living in this territory, the Vatican announced Friday.
The 86-year-old pontiff wishes to express "his spiritual closeness to the suffering of everyone" during these talks which will be held on the sidelines of the general audience on Wednesday, indicated his spokesperson Matteo Bruni, mentioning " the purely humanitarian nature of these meetings".
On Sunday, the pope stressed that "every human being, whether Christian, Jewish, Muslim, of any people or religion, every human being is sacred, precious in the eyes of God and has the right to live in peace," recalled his spokesperson.
Israel has vowed to "annihilate" Hamas, which took power in 2007 in the Gaza Strip, since the attack launched on Israeli soil by the Islamist movement on October 7. This attack, of unprecedented violence and scale since the creation of Israel in 1948, left 1.200 dead, the vast majority of them civilians, according to the Israeli authorities.
In the Gaza Strip, incessant Israeli bombings carried out in retaliation have left 12.000 dead, mostly civilians, including 5.000 children, according to a new report published Friday by the Hamas Ministry of Health.
The Editorial Board (with AFP)
Image credit: Shutterstock/ Giulio Napolitano