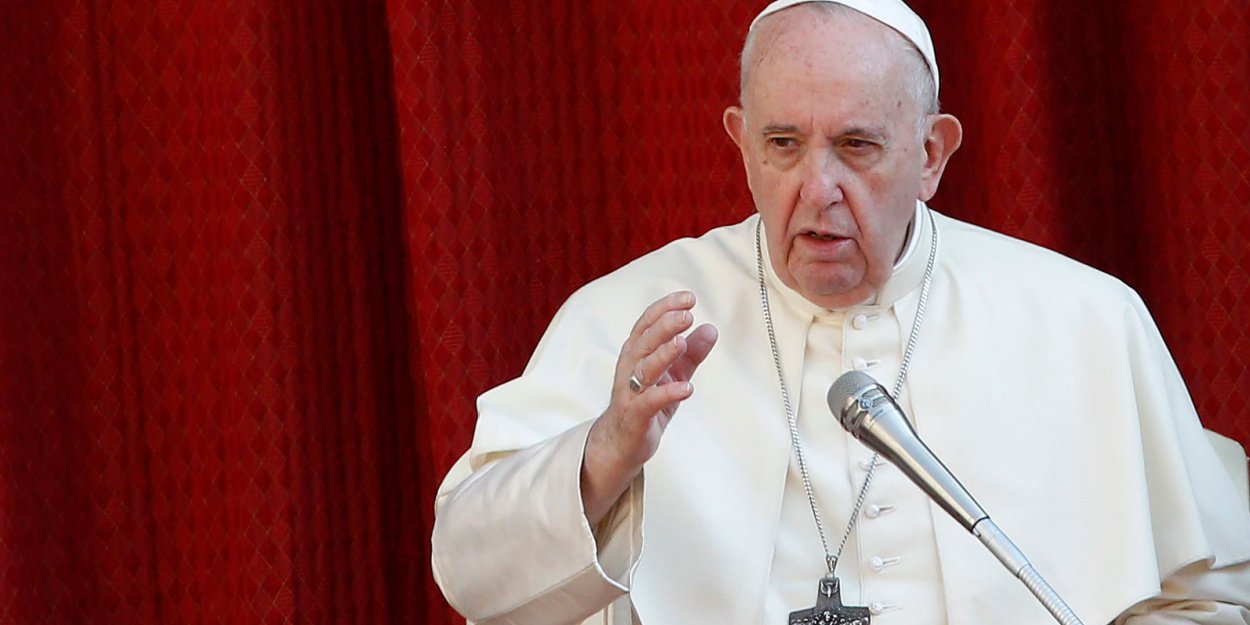 ---
Pope Francis met with Russia's new ambassador to the Holy See on Monday, where they discussed the pontiff's efforts for peace in Ukraine.
Ivan Soltanovsky, a career diplomat, presented his credentials to the head of the Catholic Church, the Vatican said in a statement.
The pope and he "in particular discussed the mission of the pope's special envoy for peace in Ukraine, Cardinal Matteo Zuppi, who aims to resolve certain humanitarian problems," the new ambassador told the news agency. official Russian press TASS.
They agreed to "pursue an honest and open dialogue with the Holy See, traditionally based on mutual respect," he added.
The Pope has appointed Cardinal Zuppi, the head of the Italian Church, to head a peace mission aimed at ending the conflict in Ukraine. In this context, Cardinal Zuppi traveled to kyiv, Moscow, Beijing and Washington, where he met President Joe Biden.
Russian Foreign Minister Sergei Lavrov hinted last week that the cardinal would return to Moscow.
According to TASS, he said during a round table: "Joint efforts with the Vatican, from which the emissary will return, will continue." "We are ready to meet everyone, we are ready to talk with everyone," he added.
Pope Francis has launched numerous appeals for peace in Ukraine, so far in vain, and regularly prays for the victims of the conflict.
The Editorial Board (with AFP)
Image credit: Shutterstock/ Riccardo De Luca - Update