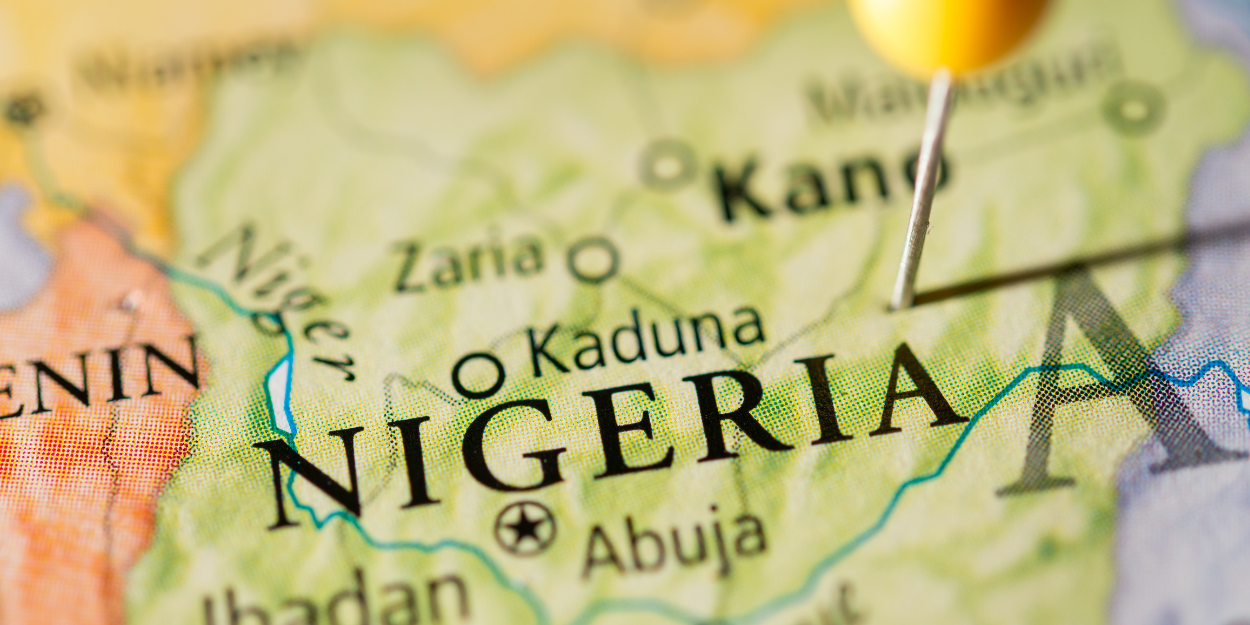 ---
Young Treasure Ayuba, aged 14, was released by his attackers at the beginning of the month. He was the last captive of 121 students from a Christian high school, kidnapped in July 2021.
In July 2021, 121 students from a Christian school were kidnapped in Nigeria, in Kaduna State. The organization for the defense of persecuted Christians, Open House, revealed yesterday the release of the last student detained by the attackers.
The organization indicates that it was the president of the Nigerian Baptist Convention, Pastor Israel Akanji, who announced this good news on November 2. The pastor gave glory to God for the release of 14-year-old Treasure Ayuba.
"Praise God! Treasure Ayuba just returned home today!"
After more than two years in detention, the young high school student is finally back with his family but according to a local source, he is "seriously traumatized" and "still needs our spiritual support".
Open Doors underlines that Christians in detention "are generally treated more harshly than other captives and "are particularly victims of physical, spiritual and emotional abuse". The organization invites Christians to "join them in intercession for Treasure and for his family."
"Because they are on the front line of persecution, we particularly invite you to support young African Christians, who are the future of the Church" underlines Portes Ouvertes which has just launched a prayer campaign for Africa entitled "United against violence".
Camille Westphal Perrier
Image credit: Shutterstock / Tudoran Andrei