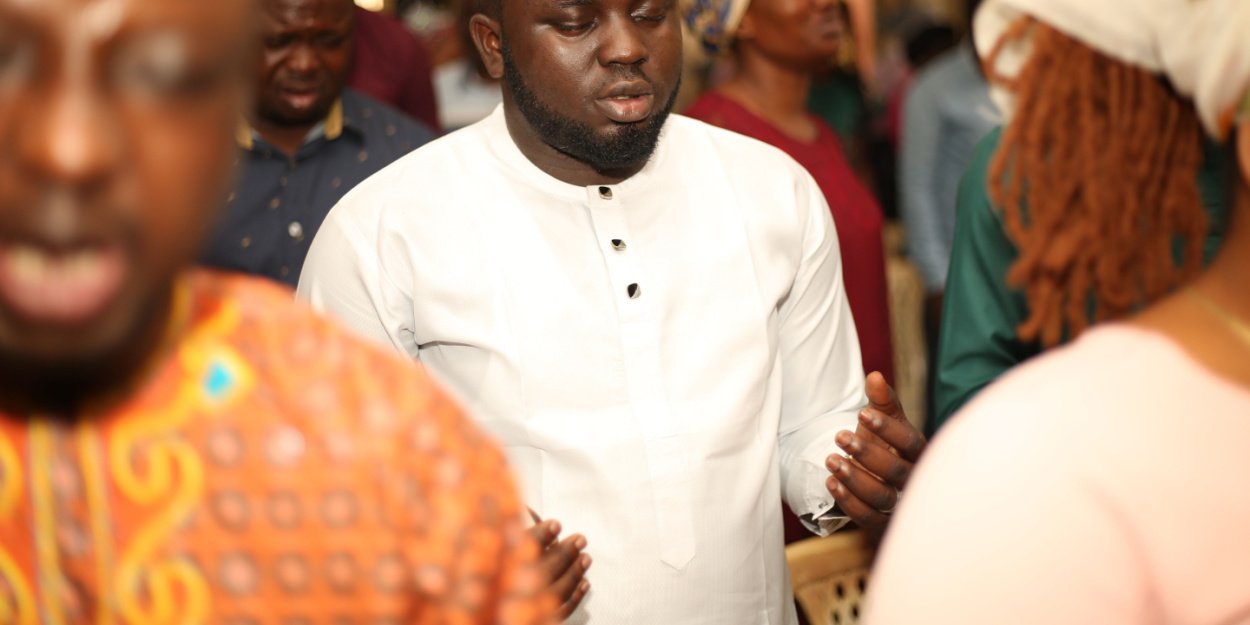 ---
Sixteen Christians have lost their lives in Kaduna State, Nigeria, in a series of deadly attacks.
Violence against Christians continues in Kaduna State, Nigeria. Last week, a series of attacks left fifteen dead in this region located in the center of the country.
According to information from Morning Star News, It all started on September 19 in Chikun County, with the kidnapping of six people, followed by the murder of a Christian on September 23, plunging the community into terror.
On September 25, in Kauru County, herdsmen attacked the village of Kigam, killing three Christians and injuring three others. The attackers spread terror, forcing villagers to flee.
The next day, September 26, armed attackers killed six Christians and injured four others, including two children, in the predominantly Christian village of Takkanai in Zangon Kataf County. Two houses were also set on fire during the brutal attack.
On September 27, three Christians lost their lives in an attack in Angwan Magaji, Kauru County. The day before, in Kigam, three other Christians were killed, while four people were injured.
Abel Habila Adamu, a community leader in the area, expressed his sorrow at the surge in violence. He told Morning Star News:
"We are saddened to inform you, with heavy hearts, of a resurgence of attacks on Christians by armed Fulani herdsmen and terrorists."
L'Global Christian Persecution Index 2023 organisation Open House, indicates that Nigeria recorded the highest number of Christians killed for their faith in 2022 (5).
"Persecution in Nigeria manifests itself primarily in the extreme violence that has now spread throughout the country. Christians are often specifically targeted because of their faith by the Islamic terrorist groups Boko Haram, Islamic State in West Africa , and by extremist militants and Fulani (or Fulani) criminals who kidnap and murder with almost impunity," explains the organization on its website.
Salma El Monser
Image credit: Shutterstock/ Omotayo Kofoworola