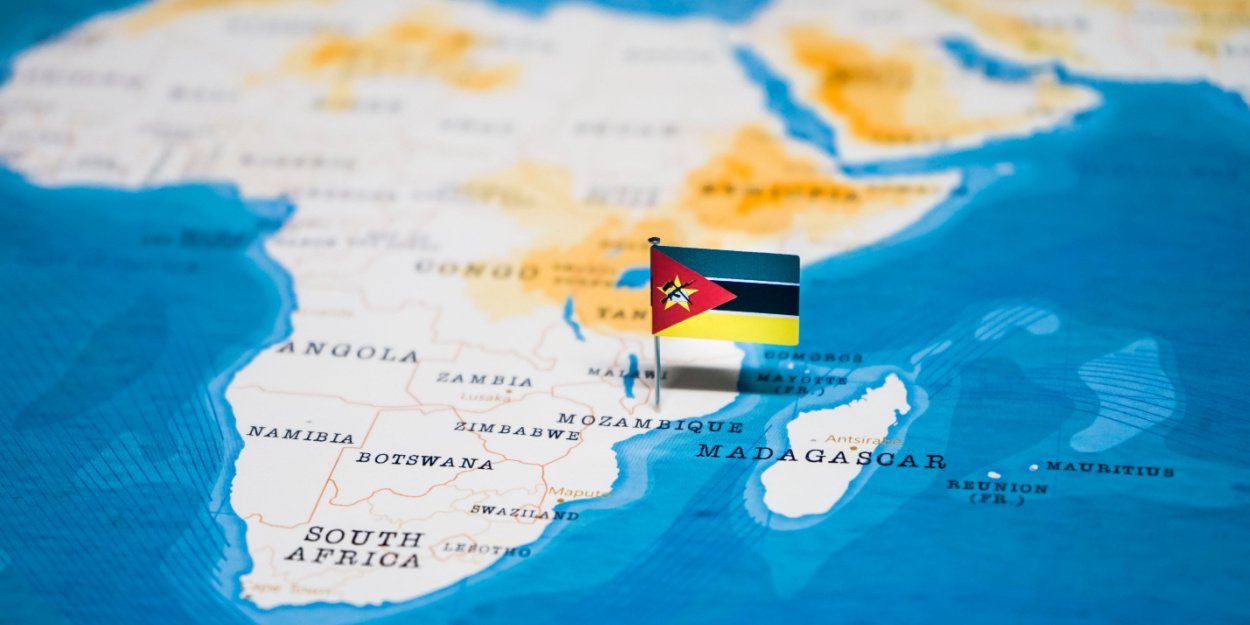 ---
At least 11 Christians were massacred by extremists claiming to be from the Islamic State on September 15 in the village of Naquitengue in Mozambique. Since 2017, in the province of Cabo Delgado, violence against Christians has increased.
The international organization Aid to the Church in distress (AED) reported the recent killing of eleven Christians in Mozambique's Cabo Delgado province, because of their Christian faith.
Early in the afternoon of September 15, several terrorists affiliated with ISIS opened fire on Christians in the village of Naquitengue. A missionary and member of the Brotherhood of the Poor of Jesus Christ, Brother Boaventura, explained to ACN that extremists separated Christians from Muslims, "based on their names and ethnicity."
The increase in violence against Christians in the country, and more particularly in the province of Cabo Delgado, is leading to "tensions" and increasing "insecurity" in this region.
[🇲🇿 #Mozambique] Terrorists struck again in the Cabo Delgado region, in the north of the country. Since 2017, there have been more than 4000 deaths and 800 displaced people. L'#AED committed to setting up a new emergency aid program.https://t.co/7X8mJg7Syf

— AEDFrance (@AEDenFrance) June 28, 2022
The bishop of Pempa Antonio Juliasse Express on "this war that the world doesn't talk about" during his speech at World Youth Day (WYD). He speaks of "a million internally displaced people and around five thousand deaths".
According to Christian post, in Mozambique, Islamist jihadists are forcing Christians to convert to Islam. The director of the Denis Hurley Institute for Peace, Johan Viljoen, denounces "a reprehensible violation of human rights".
The country is ranked 32nd in theGlobal index of persecution of Christians from the NGO Portes Ouvertes, published in January 2022. The report documents active and violent persecution of Christians.
"In Mozambique, the Islamic extremist group al-Sunnah wa Jama'ah wants to establish a caliphate and is very active in the Cabo Delgado region, in the far north of the country. Many churches and Christian properties are attacked and burned. "
The Bishop of Pempa Antonio Juliasse invited the young Christians present at WYD to "denounce the situation" and to express "their solidarity with the people of Mozambique".
Mélanie Boukorras.
Image credit: Shutterstock / hyotographics