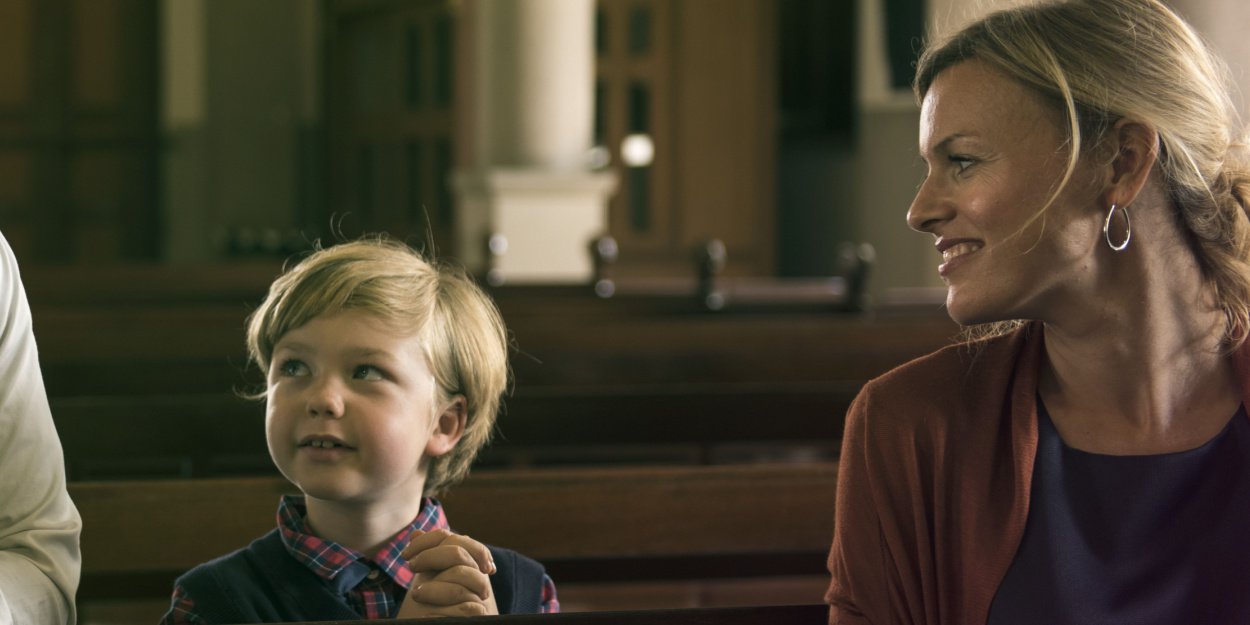 ---
A recent study conducted by the American Bible Society reveals that the majority of Americans retain the faith in which they were raised. Young Christians even point to their mothers as those who educated them in their spiritual journeys.
The "State of the Bible" study, conducted among 2 people from January 761 to 5 for the year 30 and published this month, indicates that 61% of Americans have kept the religious faith in which they were raised. This figure rises to 77% for children of Christian mothers, constant data compared to the study published last year for 2021. The study observes the figures among Christians and atheists and agnostics.
Among those who abandon the Christian faith, 19% were educated by a Protestant mother, 21% by a Catholic mother and 21% by a mother of another Christian denomination. As for the children raised by agnostic or atheist mothers, 32% converted, as adults, to Christianity (10% are Catholics, 7% Protestants and 10% joined another Christian faith).
Timothy, Saint Augustine and Christians today
The American Bible Society finds a resemblance between these figures and the story of Timothy, fellow traveler of the apostle Paul, whose faith had been influenced by that of his mother, Eunice, and that of his grandmother Lois. In its report, the organization recalls that Saint Augustine emphasized the power of the prayers of his mother, Monica, or that the reformers John and Charles Wesley were grateful to their mother for her Christian guidance.
The study links the importance of an education in the construction of the identity of the child and the future adult to the book of Proverbs (chapter 22, verse 6):
"Initiate the young man into the way he should follow; even when he is old, he will not deviate from it."
A Barna study published in 2019 indicated that 68% of American Christians said they were influenced in their faith by their mothers, but only 46% by their fathers and 37% by a grandparent.
Jean Sarpedon
Image credit: Shutterstock/Rawpixel.com