Macron committed to anti-Semitism: "each time a French person of Jewish faith is attacked, it is a French person of another faith who will be attacked"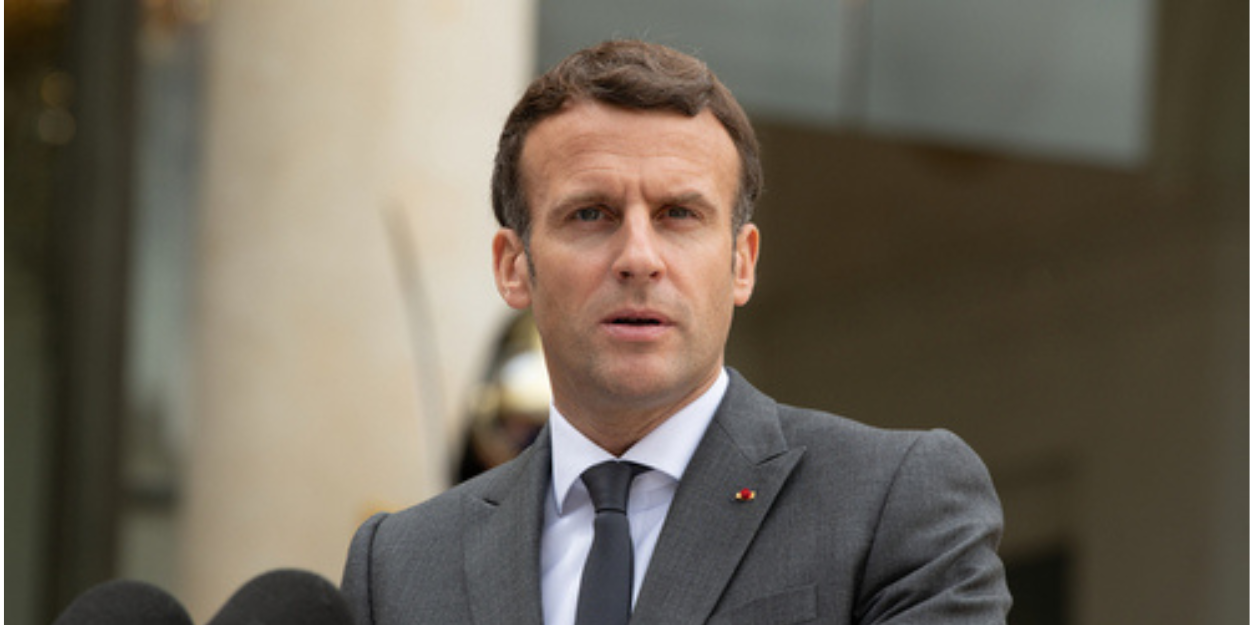 ---
Emmanuel Macron reiterated on Wednesday his commitment to fighting anti-Semitism in France, believing that "this hatred begins and precedes all others".
Wednesday, November 15, during a press conference in Switzerland, the French head of state recalled his "personal commitment" to "fight implacably and tirelessly against all forms of anti-Semitism."
"The very existence of the Republic depends on our ability to fight against anti-Semitism" declared Emmanuel Macron, stressing that "this hatred begins and precedes the others". "Because every time a French person of Jewish faith is attacked, it is a French person of another faith who will be attacked and another the day after," he continued.
He then condemned "with the greatest force" the recent degradation of ten Jewish steles in a German military cemetery from the First World War in Oise.
Jewish headstones at a German military cemetery have been desecrated. Anti-Semitism is rising in Europe and affecting our country. We will always stand against this scourge.

The very existence of the Republic depends on our ability to fight against all forms of hatred. pic.twitter.com/xfJ2NNe7ar

— Emmanuel Macron (@EmmanuelMacron) November 15, 2023
Camille Westphal Perrier (with AFP)
Image credit: Shutterstock / Frederic Legrand - COMEO