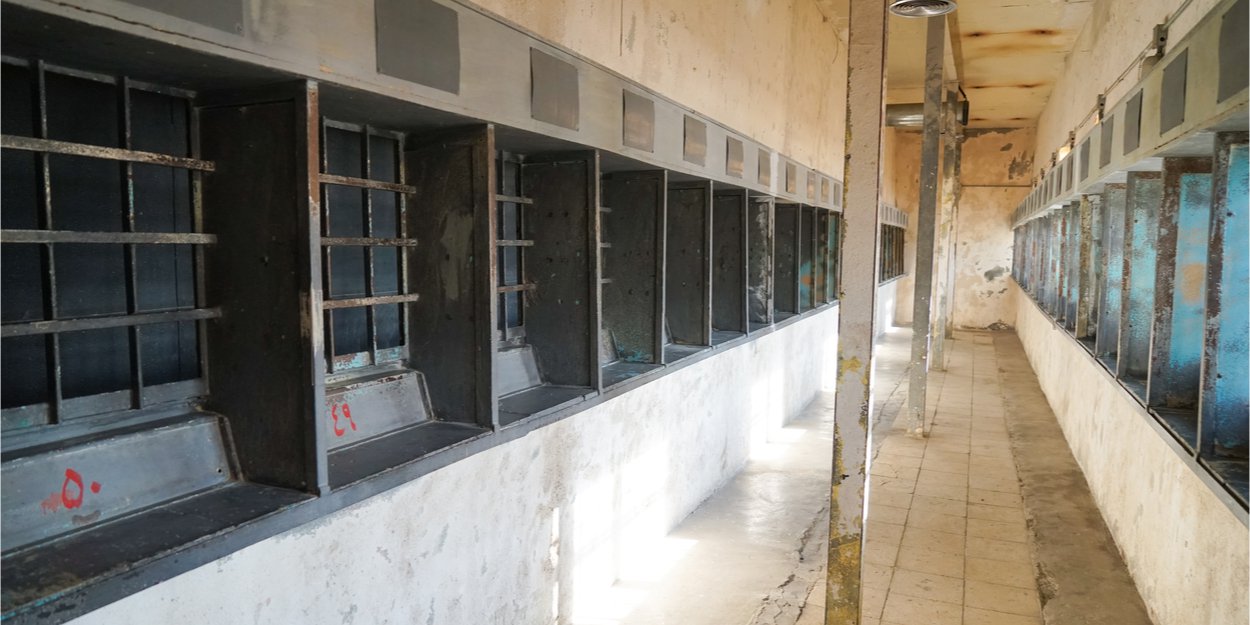 ---
Church of Iran pastor Matthias Haghnejad, known for his bold defense of religious freedom in Iran, was sent to prison more than 1600 miles away from his home.
After being recently arrested and facing contested charges of endangering state security, Pastor Matthias Haghnejad of the Church of Iran, was transferred to a prison in the city of Minab, in the province of Iran. 'Hormozgan, located at a distance of 1600 kilometers from his residence, reports Christian Solidarity WorldWide.
The situation is worrying for his family, as it is much more difficult for them to visit him. In addition, the conditions of detention at Lakan are notoriously harsh. Pastor Nadarkhani has already spent time in solitary confinement and been deprived of essential medicines for his health.
according to Christianity Today, Pastor Haghnejad and another religious leader, Pastor Yousef Nadarkhani, face charges of attempting to destabilize the state, after a couple of their faith allegedly incriminated them under duress.
The case of the two pastors has sparked an outpouring of international support. Human rights and religious freedom organizations called for their release, stressing that the sentence was a flagrant violation of freedom of religion.
In its global watchlist for the year 2023, the Christian support organization Open doors observed a notable growth in the underground church movement in Iran, despite the crackdown on house churches.
Salma El Monser
Image credit: Shutterstock/ Inspired By Maps