"I was assaulted. He was applauded", the NYTimes gives the floor to a woman once assaulted by her pastor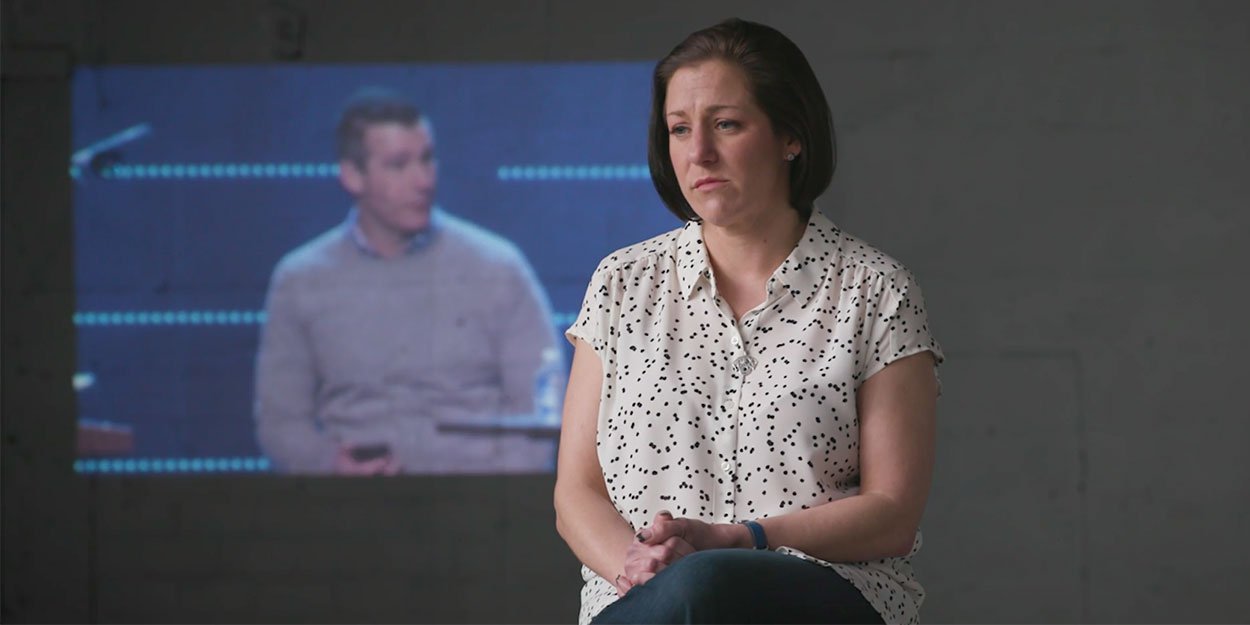 ---
We were already talking about this story of abuse in a church, on January 18, after Ed Stetzer, executive director of the Billy Graham Center rebelled against the standing ovation enjoyed by Pastor Andy Savage during his speech of repentance in front of the church, 20 years after the events. Today it is the NYTimes which gives the floor to Jules Woodson.
Jules Woodson was 17 when his then 22-year-old pastor Andy Savage forced a sexual act on him. Despite Andy's request to "take this to the grave," Jules had confided in his parents and the senior pastor of the church, but the matter was left there. 20 years later, many victims of abuse have spoken out as part of the #MeToo movement, which encouraged Jules to reconnect with Pastor Savage, telling him that the day still haunts her. Her email went unanswered, and Jules finally made the facts public on a blog, forcing Andy to step out of his stash.
In a worship service filmed and broadcast live on the Internet as usual, the senior pastor of Highpoint Church in Memphis gave the floor to Andy Savage. The man apologized to the congregation and to Jules for what he called "a sexual incident". The pastor and the community greeted his apology with a standing ovation, which shocked many, prompting the church to remove the video.
NYTimes, however, were able to download the video before its removal. The journalists offered Jules a right of reply, which you can find out in full in English here.
In this video, Jules expresses his suffering in the face of the denial of her status as a victim, the silence of the Church, the absence of justice, and the harassment to which she is now the object.
"I want our churches to change the way they deal with violence and sexual abuse. It is a crime, not just a sexual sin. "
Le Pastor Ed Stetzer advises 3 things in the case of abuse and violence within the Church:
1. Let's not let culture and society affect our understanding of the value God places on women.
2. Do not allow one man to possess absolute power within the church.
3. Let's listen and support the victims.
"We must never protect the 'abusers' in our churches. We must protect the victims. "
HL