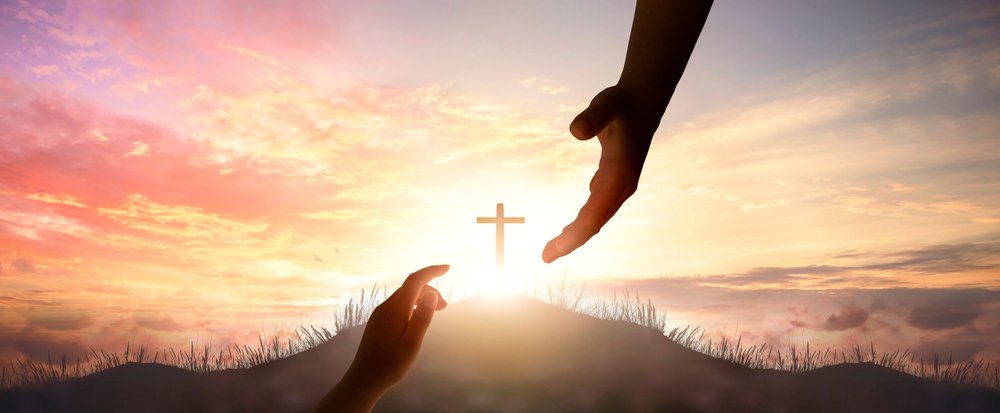 ---
Bernard Suwa, a Sudanese refugee turned pastor, shares how a Christian song changed his life. Bernard Suwa was a refugee during the civil war in Sudan. At 16, he was an orphan, homeless and wanted to commit suicide. But God had another plan: today he is a pastor.
It's a Christian song that changed his destiny. "Until the age of seven I lived peacefully with my family in southern Sudan, but in 1964 that changed," he told First Christianity, "the first Sudanese civil war reached our village, so I fled to Uganda with my sister's family".
At the border, his family was separated. Bernard lived in a refugee camp.
"When I was 15, the Addis Ababa peace agreement was signed, which gave hope of returning home. Mum decided it was time to leave," he continues. His brothers leave first. Her mother tries to cross the border alone.
"As she was crossing the river to Sudan, the soldiers, hiding in the bush, caught her, raped her and left her for dead. My brothers and sisters in Sudan thought my mother was with me , and I thought she was with them. Two weeks later, we discovered Mom's burnt remains hidden under a bush."
Arrived in Sudan, Bernard returns to school, but wonders if his life, destroyed by war and poverty, is worth living. But there, under a mango tree in the courtyard of his high school, he hears a song coming from the neighboring chapel.
"When I heard 'What a friend we have in Jesus,' I felt called to me, so I left my tree, went in and sang along with the rest of the students. It was the beginning of my new life. Life was never the same again!"
"My newfound faith gave me inner peace," he explains. But in 1983, a second civil war struck Sudan. He is 29 years old, married, has one child. Together, they found refuge in Kenya, then in Australia, where he is a pastor.
In 2004, Bernard sank into depression. His wife leaves him. But in 2005, at the end of the second civil war, he decided to return to Sudan. In 2011, he founded the Grace Community Church. It was there that he found "comfort".
He now works with missionaries who work for Sudan.
MC
Image credit: Shutterstock / paul shuang