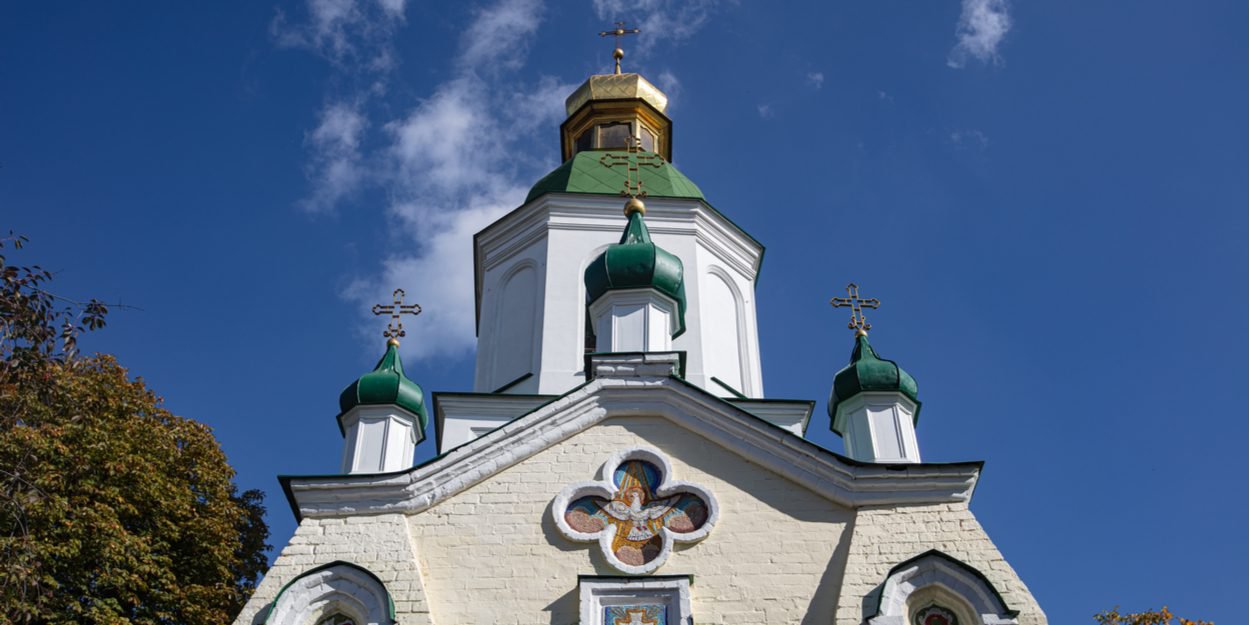 ---
Discover excerpts from the interview with an Afghan producer of a Christian program in Afghanistan.
One year after the capture of Kabul by the Taliban, The Voice of Martyrs of Canada interviewed Pastor Shoaib Ebadi, an Afghan Canadian of Muslim origin who hosts and produces Christian programs broadcast in Afghanistan, to learn about the current situation of Christians there.
He explains that hundreds of Christians have fled Afghanistan, to Pakistan and Dubai, but that those who remain there no longer have freedom. He says civilians are being killed every day as revenge by the Taliban against those who worked for the previous government. Shoaib Ebadi says Christians are under threat. As part of the television program he broadcasts, the pastor explains that he receives calls from Afghan Christians every week. They tell him of their fears. They are arrested, their mobile phones are examined.
"What we hear about Afghan Christians in Afghanistan is that they have many challenges, like many Afghans, but specifically as Christians," he continued.
The first problem for Christians is work.
"Most of them lost their jobs, because they worked for different organizations, foreign organizations, NGOs, or for the government. They lost their jobs, especially the women. And those women were the only breadwinners for their families, because they lost their husbands. And they lost their jobs. »
The second problem relates to displacement. Women cannot move alone from one province to another. They must be accompanied by their brother, their father, or another male relative, which leads to complications when it comes to obtaining medical care.
Shoaib Ebadi then evokes the self-censorship linked to the fears of Christians. But he is also grateful to be able to speak of those Christians who come together, within their own families, but also with other families, to pray together. They help each other, they help each other. "They do all these things to be salt and light," he says.
The pastor then gives information on the television program broadcast on the spot and mainly watched by Muslims, "who want to hear different opinions".
"One of the things we do in our programs is teach about the life of Jesus. (...) We teach Afghans how they can know Jesus, how they can understand the teachings of Jesus, and that is what changes the hearts of people in Afghanistan. (...) We also talk about the Word of God, the Good News, and the way they have to access it. »
If he explains that it is currently difficult to distribute Bibles, he also specifies that the Bible remains available online.
"They can listen to it, they can download it as a PDF, or they can download it as a podcast or an audio file. »
In this TV show, Shoaib also shares a Christian perspective on the ongoing events in Afghanistan.
"For example, when they give these new rules about women, or when there are genocides of certain ethnic groups, we openly talk about the fact that Jesus loves everyone equally. »
"At the moment, in Afghanistan, the growth of the church is ten times faster than in Iran," says Shoaib Ebadi, who discusses the role of Christian broadcasts, the Internet and social networks. "I can say that God is at work, there are new people every day," he continues.
"People are wondering. And that's the best starting point. Hundreds of thousands of Afghans are wondering. Especially young people, between 16 and 25 years old. They question everything, their own faith, their past, their present, their future. They have cell phones. When they wonder, they ask questions. Some of our colleagues make short videos on Instagram, about the teachings of Jesus, the life of Jesus. They are viewed hundreds of thousands of times. »
For Afghan Christians, "every day is a challenge", recalls the pastor, inviting us to pray for them.
MC
Image credit: Shutterstock.com / Ruslan Lytvyn