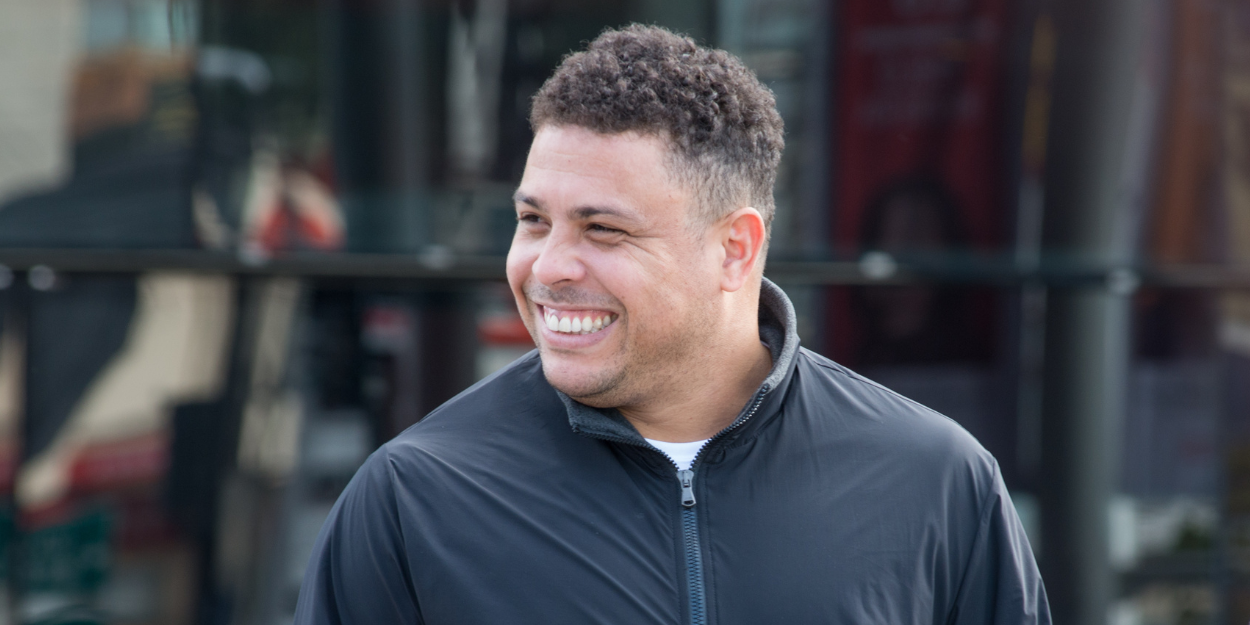 ---
The famous football player, Ronaldo, got married religiously on September 26 in Ibiza with Celina Locks, his partner of 7 years.
World football legend Ronaldo Nazario secretly married model Celina Locks last Tuesday in Ibiza, Spain. On her social networks, the young bride shared their desire to unite during a religious and intimate ceremony, bringing together only their two families.
She added, however, that this was just the "beginning of a week of many celebrations."
On January 11, Celina Locks posted the footballer's marriage proposal on Instagram. Proudly displaying her ring, she announced to her community that she had said "yes" to him.
Ronaldo is very attached to the Christian faith and he does not hesitate to talk about it openly on social networks.
On September 12, he shared on his Instagram account the photos taken during his baptism …at 46 years old! The opportunity for the Brazilian to evoke his "commitment to following the path of good will, free and spontaneous, believing in the love of Jesus, in the love of charity".
Melanie Boukorras