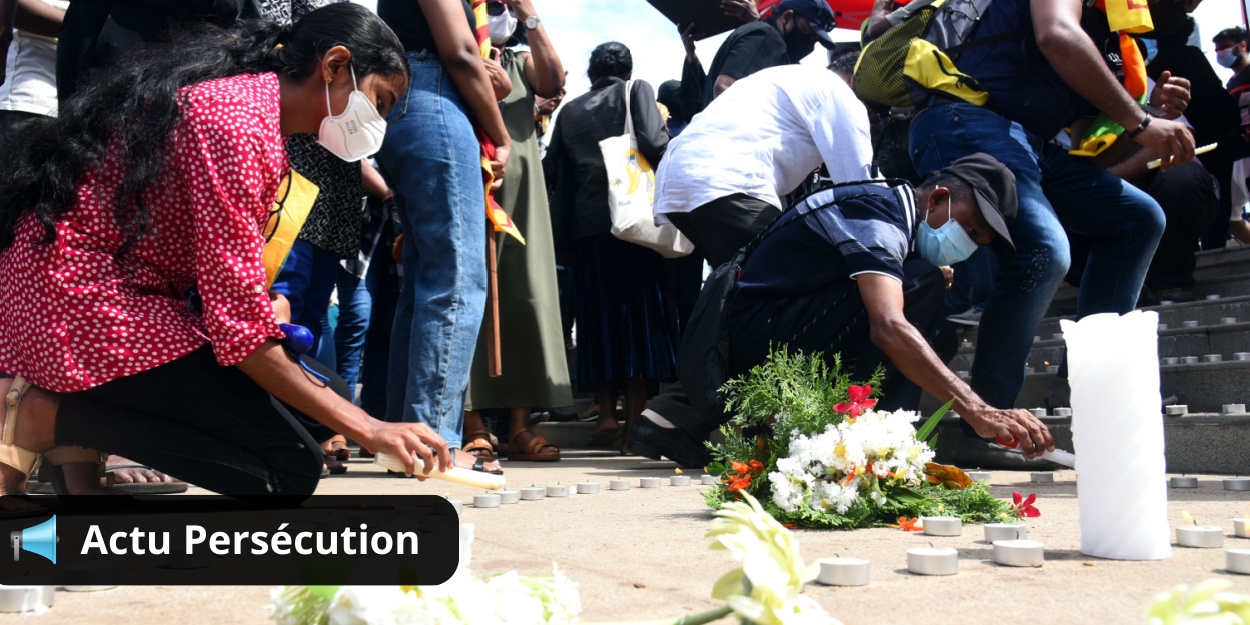 ---
Sri Lanka's Supreme Court has found former Sri Lankan President Maithripala Sirisena and four other senior officials negligent in connection with the 2019 Easter attacks.
On April 20, 2019, in Sri Lanka, three churches and luxury hotels were hit by a series of attacks, claimed by the Islamic State. The human toll was heavy: 279 dead and more than 500 injured.
Since then, Christians have never ceased to demand the truth about the easter bombings. All want "a serious investigation".
Last February, it was therefore with disappointment that Christians learned that two senior officials accused of "crimes against humanity" for not having foiled the attacks had been acquitted by the High Court of Sri Lanka.
But on January 13, the Supreme Court of Sri Lanka rendered a verdict, considered "historic" by theAgenzia Fides. She ruled that former Sri Lankan President Maithripala Sirisena and four other senior officials, former Sri Lankan police, intelligence and defense chiefs, were negligent.
She claims they failed to take the necessary preventive measures to thwart the Easter Sunday terror attacks, despite warnings from intelligence services.
The court also held that the president was specifically responsible for failing to try to prevent the attacks. He is ordered to pay compensation of 100 million rupees (nearly 250 euros) to the families of the victims who had brought the lawsuit.
"As the Catholic Church, we have always asked and we will continue to ask for truth and justice, accountability. We must understand the instigators and the undeclared objectives of these attacks", explains to Agenzia Fides Father Basil Rohan Fernando, priest of the Archdiocese of Colombo and national director of the Pontifical Mission Societies in Sri Lanka. This verdict is for him, "a necessary step".
MC
Image credit: Shutterstock/Ruwan Walpola