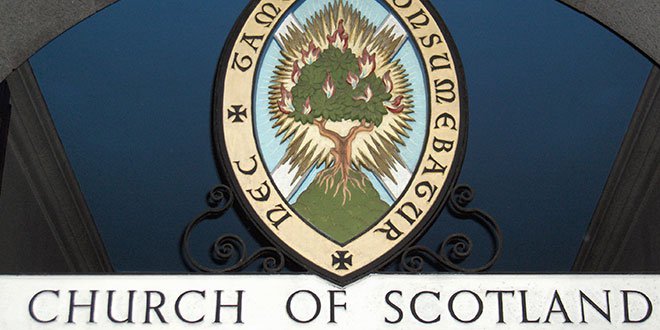 ---
This seems surprising... A baptism without water! And yet. The project is indeed under study for the Church of Scotland and the objective is not hidden.
LThe Church wishes to reverse the curve in the number of members, which has fallen sharply over the past ten years. The number has indeed fallen by a third since 2004. The number of baptisms has fallen by 50%. A report released ahead of the Annual General Meeting in Edinburgh therefore recommends a radical way to expand the congregation.
As fewer people come together in the traditional sense, questions arise about online membership and even access to the sacraments without being physically present in the congregation.
For Norman Smith, many people practice their Christian faith outside of church buildings. The possibility of having access to the sacraments online would therefore be just another way of responding to the changes in our modern society.
But this idea does not progress without opposition. Free Church of Scotland moderator David Robertson estimates baptism online ridiculous and denounce this desperate attempt to increase the number of community members.
We must now wait for the conclusions of the general meeting on this subject to be made public to know the outcome of the case...
writing