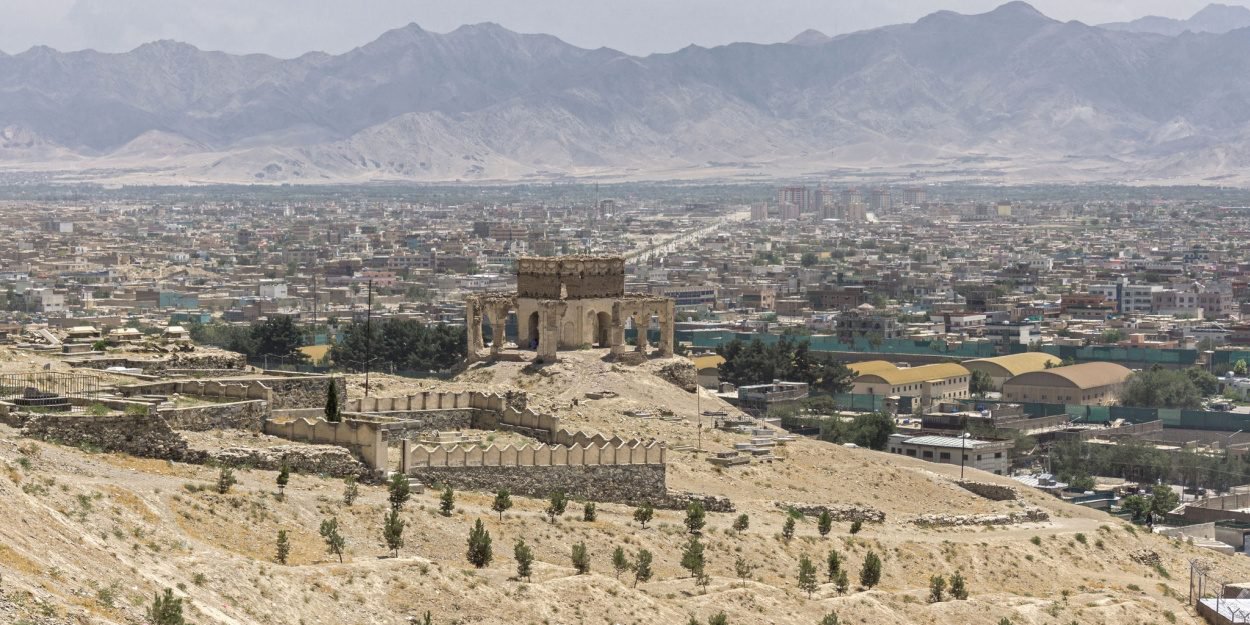 ---
Monday, November 14, the Taliban announced that all aspects of Islamic law, Sharia, will henceforth be applied in Afghanistan. The already difficult situation of Christians in the country therefore becomes more than ever dangerous, if not impossible.
The supreme leader of the Taliban in Afghanistan has ordered judges to apply all aspects of Islamic law, including public executions, stonings and the amputation of the limbs of thieves, a few days after a series of liberticidal laws for women.
In a tweet posted on Sunday evening, Taliban spokesman Zabihullah Mujahid said the "binding" order came from Taliban Supreme Leader Hibatullah Akhundzada after a meeting with a group of judges.
"Carefully review the records of thieves, kidnappers and seditious," the spokesperson wrote, quoting Akhundzada. For "these files in which all the conditions of Sharia (...) have been met, you are obliged to apply" all the sanctions provided for, he continued, referring to Islamic law.
The Supreme Leader refers to offenses considered by Islamic law as the most serious and for which different sentences are provided, including corporal punishment.
"If they really begin to apply" the harshest aspects of Islamic law, it will be to seek "to create the fear that society gradually lost after their return to power", explains Rahima Popalzai, legal and political analyst in Afghanistan, interviewed by AFP.
According to the analyst, "as a theocratic structure, the Taliban also want to strengthen their religious identity within Muslim countries".
Christians more than ever in danger
The seizure of power by the Taliban in August 2021 had already led the country to the 1re square of theGlobal Index of Persecution of Christians 2022 from the NGO Portes Ouvertes. Cweary 2nd since 2018, Afghanistan has seen the level of violence against Christians explode with the arrival of the Taliban.
"The Christians who have not been killed are hiding, the secret churches no longer take the risk of meeting. It has become even more difficult for Christians to leave the country to save their lives".
As pointed out by Open House, the announcement of the literal application of Sharia is terrible news "for all those who do not agree with the ideology of the Taliban".
"For the Taliban leaders, there are 'no Christians' in Afghanistan: any non-Muslim believer is considered an apostate from Islam", recalls the organization, which specifies that in Sharia, "leaving Islam is liable to the death penalty".
In this dramatic context, Portes Ouvertes is launching a call to prayer for Afghan Christians, every day until the end of November.
Camille Westphal Perrier (with AFP)