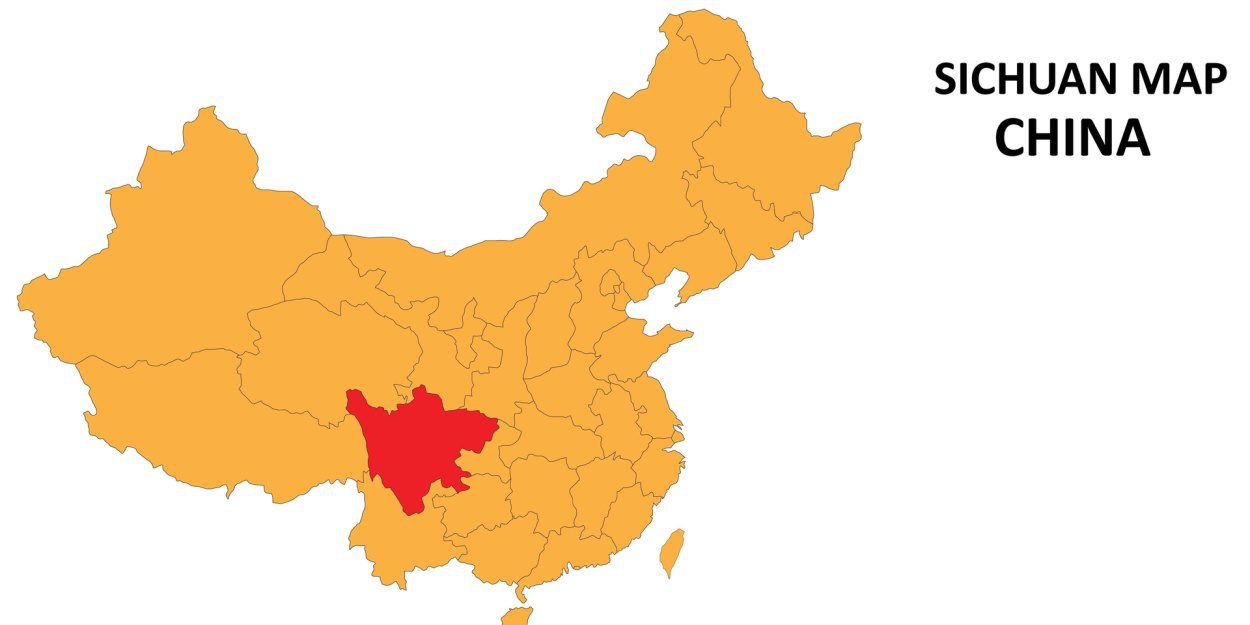 ---
A Chinese man who treated colleagues injured in a deadly earthquake and then got lost in the mountains was found 17 days later, according to state media.
A magnitude 6,6 earthquake struck southwestern Sichuan Province on September 5. The tragedy killed at least 93 people and led to the emergency rehousing of thousands of people.
An employee of the Wandong hydroelectric power plant, named Gan Yu, was found by a villager on Wednesday, said China National Radio (CNR), which called the rescue a "miracle".
The man was working with his colleague Luo Yong when the earthquake struck.
They stayed behind to treat injured colleagues and prevent flooding by releasing water from the dam.
The two employees then left the plant, isolated, before traveling about 20 kilometers.
But Gan Yu, suffering from severe myopia, had lost his glasses during the earthquake and had difficulty making his way through the mountains, according to CNR.
He and his colleague had desperately tried to flag down potential rescuers.
"We had taken off our clothes. We hung them on tree branches that we waved," Luo Yong told CNR.
The two men finally decided that Gan Yu, due to his myopia, would stay put, while his colleague would go for help.
Luo Yong helped him build a makeshift bed, made of moss and bamboo leaves, leaving him some wild fruits to eat.
Rescuers finally found Luo Yong on September 8. But when they got to Gan Yu's shelter on September 11, he was already gone.
Earlier this week, a local resident returned to his village near the hydroelectric power station. He then heard about the research.
Armed with his knowledge of the terrain, he joined the rescue team on Wednesday morning. After only two hours of walking, he found Gan Yu lying under some trees.
The unfortunate was airlifted to a hospital, where doctors found that he suffered from multiple fractures, according to public television CCTV.
The channel aired images of Gan Yu, emaciated and visibly shocked, slowly eating food offered by rescue workers.
The Editorial Board (with AFP)