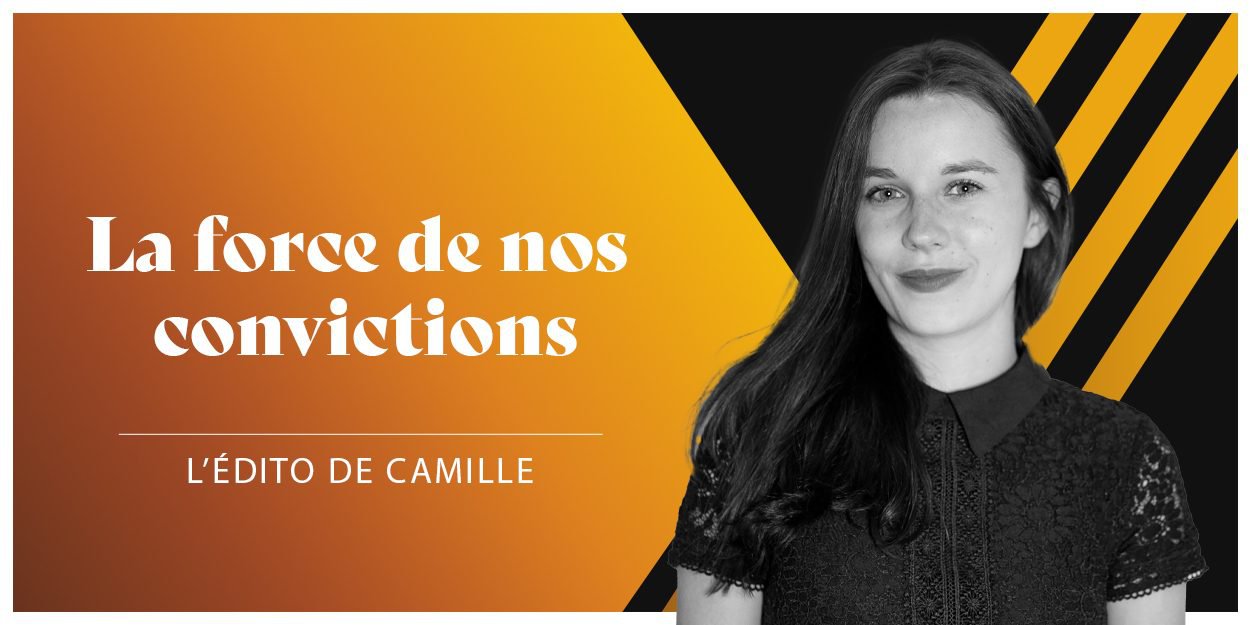 ---
In 1924, during the Olympic Games in Paris, the Christian athlete, Eric Liddel, had given up competing because the 100 meter event was held on a Sunday. But because of his Christian convictions, he refused to run that day.
This anecdote echoes a news of the day. American pole vaulter Alina McDonald, announced that she will not participate in the World Championships in Athletics in Eugene, Oregon, which will take place in a few weeks. Like Eric Liddel, the athlete is very religious and never competes on Sunday, the day when the final is scheduled.
She confides that she would have dreamed of participating in the Worlds, but believes that her convictions are more important. "I have religious beliefs, and I will honor them," she said.
Sister Luisa Dell'Orto was also a woman of conviction driven by faith. She was murdered on Saturday following what appears to be an attempted robbery in Port-au-Prince, capital of Haiti. On Sunday, Pope Francis honored the life of the nun who was dedicated to others.
While journalist Christine Kelly's book "Freedom Without Expression" tops Amazon sales, the devout Christian announced on Instagram that she had used the profits from her book to help a single mother with cancer.
"Too many single mothers refuse to be treated for cancer, for lack of care for their child", explains the journalist who intends with this message to denounce a "silent reality".
The United States Supreme Court on Monday further extended the place of religion in public schools, by invalidating the dismissal of an American football coach who prayed on the fields.
"A government entity sought to punish an individual for a brief, quiet, and personal religious practice," "the Constitution does not mandate or condone this kind of discrimination," Justice Neil Gorsuch wrote on behalf of the court's six conservative justices. who agreed with the coach against the advice of their three other colleagues, who accuse them of having "distorted the facts" of the file.
Camille Westphal Perrier