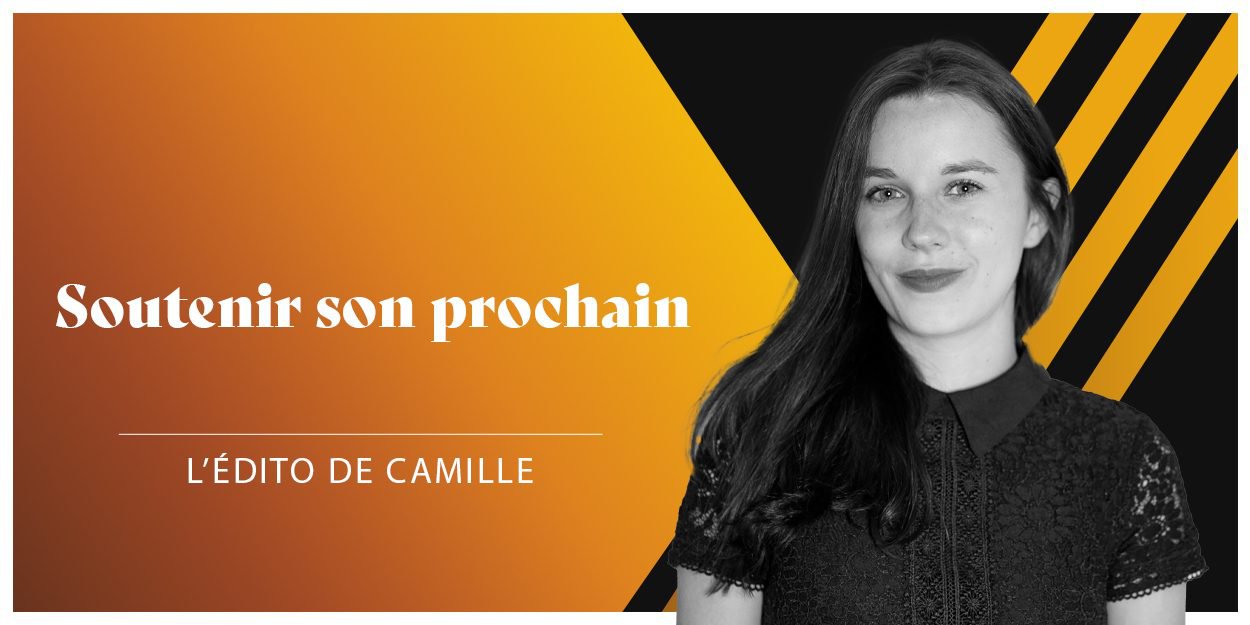 ---
Discover today several news that inspire us to support our neighbor!
For more than 25 years, attorney Eric Treene, former Special Adviser on Religious Discrimination at the US Department of Justice, defended Jews, Jehovah's Witnesses, Muslims, etc. in court. This Christian, who is an elder in a Presbyterian church in the United States, explains that it is his faith that motivates him and pushes him to defend religious freedom for all, without discrimination.
Carolyn and David Stedman, Australian Christians already parents of six children, are also foster parents. Both have just received the Order of Australia Medal for welcoming 74 children into their homes. Most were babies, often born to drug-addicted mothers or abandoned in hospitals.
While the third season of the event series based on the life of Jesus, The Chosen, is being filmed in the United States, images of the shooting have been revealed on social networks. Including photos of the episode, inspired by the Bible, the multiplication of the loaves and fishes by Jesus.
12 extras participated in the filming of this scene. According to Derral Eves, CEO and executive producer of the series, the majority of them "came at their own expense to be here". "It's just a blessing to see all this support," he added.
Supporting your neighbor as a Christian also means praying for each other!
The son of the founding pastor of the Redeemer Presbyterian Church of New York, Timothy Keller, launched on Monday a call to prayer for his father who is suffering from the side effects of his cancer treatment.
Camille Westphal Perrier