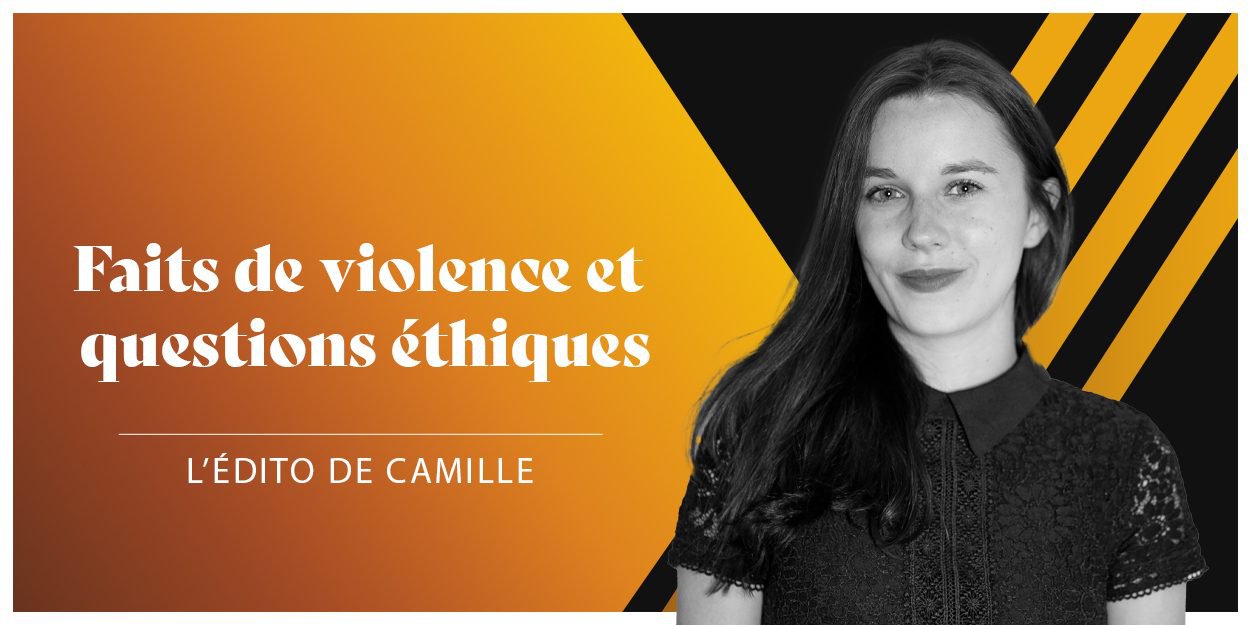 ---
Today's news highlights acts of violence against Christians.
In Egypt, Abdullah Hosni, a Coptic Christian, was recently attacked by a man known to have repeatedly harassed Christians. The assailant notably struck him blows with a butcher's cleaver. The Coptic Christian died in hospital from his injuries.
Morning Star News revealed the tragedy experienced in Uganda by a 28-year-old girl, Hawa Amoti, who had just met Jesus. The young woman was brutalized by her father who hit her in the eyes with a knife. Like Abdullah Hosni, the Christian did not survive.
Focus on the United States and on another type of violence affecting Christians. This time it is about sexual assaults perpetrated by other Christians, in particular leaders within the Baptist Convention of the South.
On Tuesday, June 14, thousands of denominationals voted, by a large majority, the implementation of tools to fight against sexual abuse. They also elected their new president.
Finally, the latest news of the day focuses on a law which according to the Archbishop of Canterbury, Justin Welby, poses "serious ethical questions".
Last April, the British government signed a controversial agreement with Kigali to send asylum seekers who arrived illegally in the UK to Rwanda. While the first flight supposed to transport migrants to this East African country should have taken place yesterday, Tuesday June 14, the European Court of Human Rights forced the plane to stay on the ground.
Camille Westphal Perrier