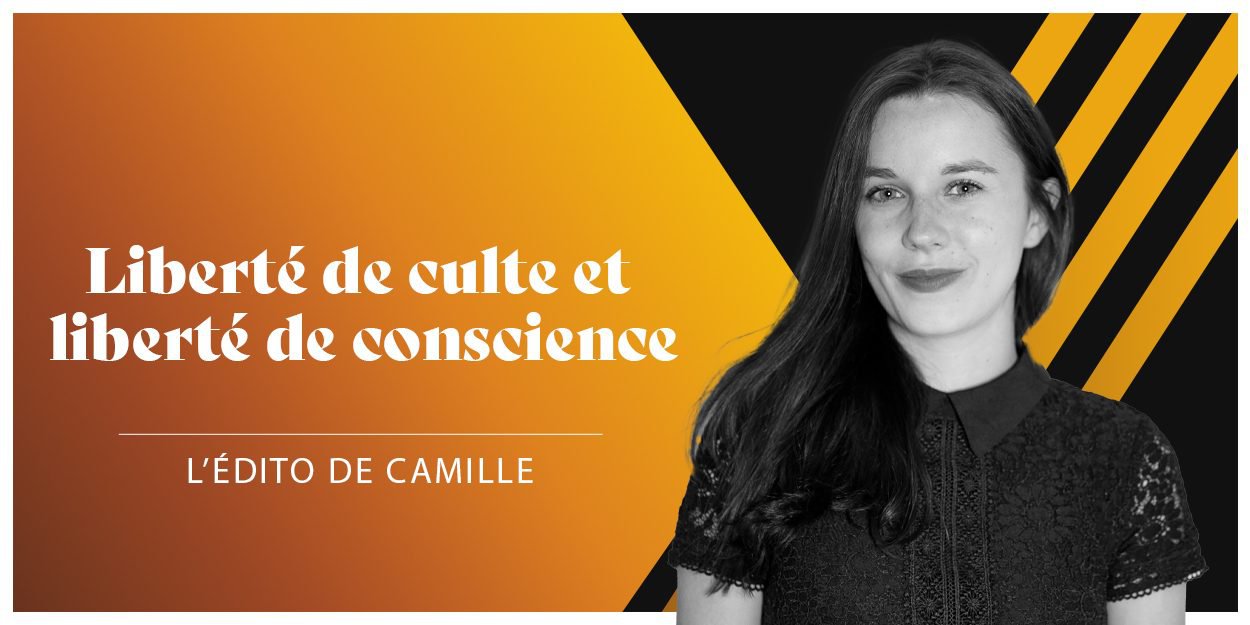 ---
Almost a year after its promulgation and after a first, partial passage through the sieve of the constitutional judge, the so-called law "against separatism", has once again been examined by the Elders seized of two priority questions of constitutionality (QPC) by Christian cults.
In the sights of the Conference of Bishops of France (CEF), the Protestant Federation of France (FPF) with the United Protestant Church of France and the Assembly of Orthodox Bishops of France (AEOF): the "serious attacks" on freedoms of worship and association.
Friday morning, the hopes of the Christian authorities were dashed by the decision of the Constitutional Council which validated several disputed provisions.
Religious freedom is therefore the subject of ink in France, but also within the EU which has just appointed its new special envoy for religious freedom and freedom of conscience. This is the former Italian Minister of Defense, Mario Mauro who takes over this post which has been vacant for 10 months. Its mission will be to defend these rights internationally.
In Syria the freedom to practice one's religion is still under threat as the news shows. In effect, one person was killed and 12 others injured Sunday when a drone fired by rebel factions targeted a ceremony to inaugurate a church in the province of Hama (center), according to the official agency Sana.
The editorial concludes with a topic that is not related to the theme of the day although it takes place in a country where freedom of religion is a very important subject. The White House announced on Thursday that United States President Joe Biden has tested positive for Covid-19 and has "very mild symptoms". Following this announcement, evangelist Franklin Graham called on Christians to pray for his recovery, recalling that the Bible urges to pray for leaders.
Today's news reminds us that we must constantly pray for the state of our country. As Christians we know the power of prayer, so let us pray for religious freedom and freedom of conscience and pray for those who lead us!
Camille Westphal Perrier