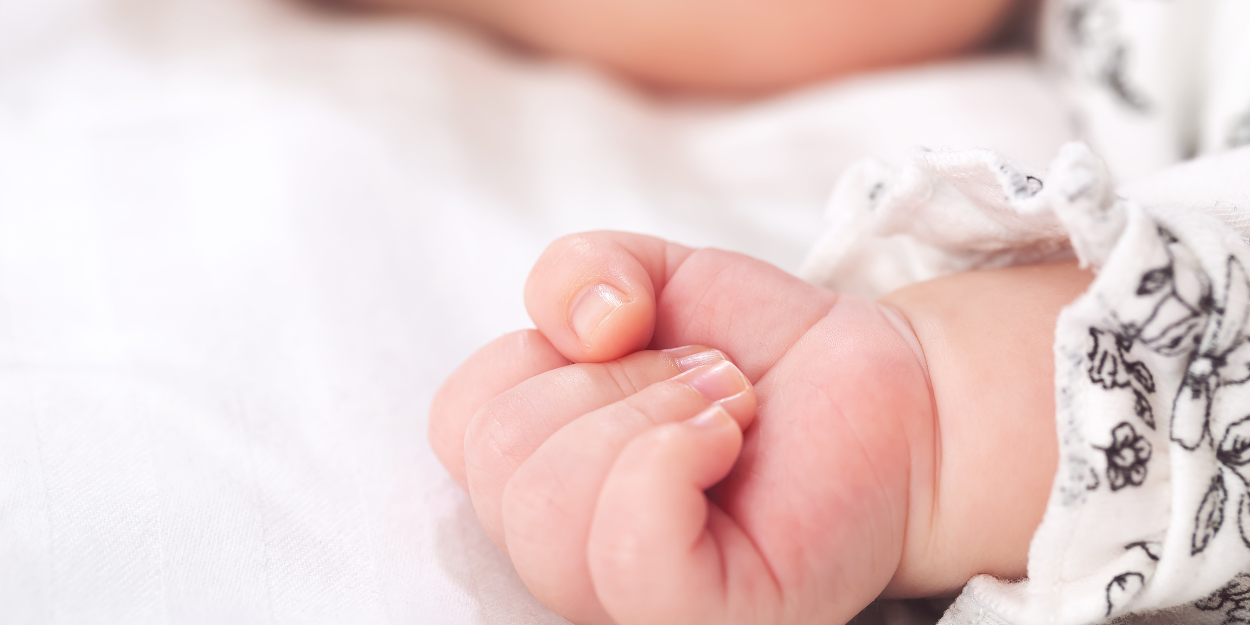 ---
British justice confirmed Thursday that a seriously ill little English girl could not be transferred to Italy to receive care, despite the emergency intervention of Rome which granted her Italian nationality on Tuesday.
The parents of eight-month-old Indi Gregory have launched a battle against British doctors, who recommend terminating the life support of their little girl suffering from an incurable mitochondrial disease.
Doctors say continuing treatment is futile and painful, which Dean Gregory and Claire Staniforth oppose. They therefore expressed their desire to transfer the girl to the Bambino Gesu hospital in Rome, owned by the Vatican, which offered to continue treating her.
But the British justice system, which initially ruled that doctors could legally interrupt treatment, also refused his transfer to Rome.
To try to counter the decision, Italian Prime Minister Giorgia Meloni, whose far-right "Brothers of Italy" party promotes traditional Catholic family values, convened an emergency council of ministers on Tuesday before the shutdown. care and granted Italian nationality to Indi Gregory.
English High Court judge Robert Peel, however, ruled on Thursday during a hearing that Rome's intervention did not change anything in previous decisions.
He also decided that the treatment keeping the little girl alive could not be interrupted at home, as requested by her parents, judging it "too dangerous" to do it outside the hospital "given the clinical complications".
"It is a shame that the British hospital and courts are simply ignoring the offer from the Italian government," his father responded in a statement.
"I appeal to the British government to allow Indi to come to Italy before it is too late," he added.
There is no treatment for mitochondrial diseases, which are genetic and prevent the body's cells from producing energy.
According to the Christian group Christian Concern, which supports the couple, the care keeping the little girl alive will be interrupted on Thursday from 14:00 p.m. GMT.
The Italian consul in Manchester therefore requested an urgent meeting with doctors at the Queen's Medical Center in Nottingham, in central England, where Indi is being treated.
Writing (with AFP)
Image credit: Shutterstock / TierneyMJ