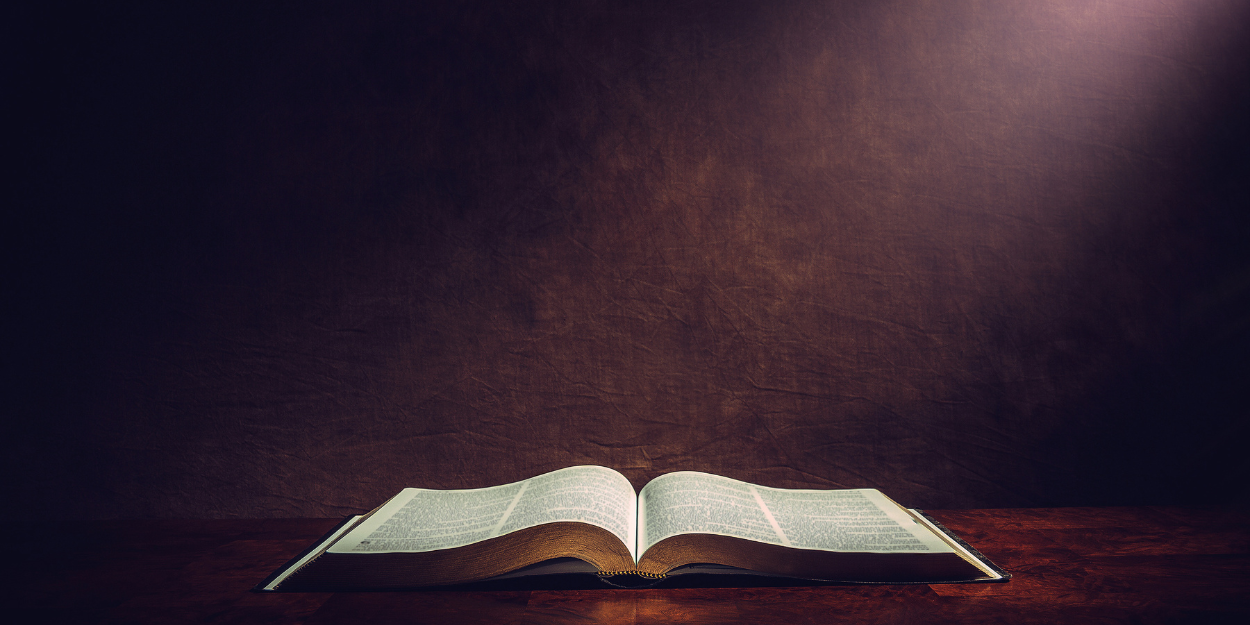 ---
As the underground church continues to grow in Iran, Bible translators are putting their lives on the line to translate the gospel into local dialects.
The rapid growth of the underground Church in Iran created urgent needs for Bible translations. UnfoldinWord, a nonprofit organization that has been operating for nearly seven years, plays a central role in the Bible translation effort by collaborating with church leaders around the world and particularly in Iran.
Its church-centered approach provides local Christians with tools and training to ensure the theological integrity of translations. Thus, thanks to the organization, Iranian Christians actively participate in the translation of the Gospel into their native languages, despite the high risks involved.
Two Iranian women, Miriam and Stella (for security reasons these are assumed names Editor's note), testify about their experience as biblical translators with the Christian post.
Miriam discusses the challenges she faces because of her Christian faith in a country ranked eighth in the 2023 Global Christian Persecution Index by the NGO Portes Ouvertes. She says she feels "deeply honored" to be able to bring the Word of God to her people.
"God is my Father. I feel deeply honored to be part of this work of bringing the Word of God to my people."
Thus, despite the danger, this courageous mother continues her translation work with determination, emphasizing the vital importance of having access to the Bible in one's mother tongue to facilitate the understanding and transmission of the faith.
"I can't even imagine letting go of this unfinished work. I have to see it through and see the result. I want to see my loved ones experience salvation in Christ. That's my dream: that my people can talk about God and pronounce His name freely, without any hesitation, without any fear."
Another translator, Stella, says she found comfort and hope in the Christian faith after the death of her husband. It was by reading the Bible in Farsi that she discovered that Christianity goes beyond a simple religion but that it is a personal relationship with God.
"When I was a new believer, I thought, 'Okay, I'll just change my religion.' But when I learned about the Holy Spirit, I understood that it is a relationship, not a religion."
Currently engaged in translating the Bible into her native language, Stella has seen her sister-in-law become a Christian through her translation work. Today, she is part of a larger group of Bible translators and plans to continue her mission to "bring God" to her city and to her people.
"I love my mother tongue. I compose poems, I write the context, I draft the sentence. I record everything. ... I know that all this is God's work for us. God wants us let's do this. ... I think about my mother, my father, my childhood. And everyone who doesn't have that right now. I really want to bring God to my city and to my people."
Miriam, for her part, is calling for prayer so that more people speaking her mother tongue will join her on this major project.
"I want my children to experience the fruits of my labor so that they can know Jesus through their mother tongue. I never thought that this project would become this big. But I have learned that it is not just about me," she said.
Camille Westphal Perrier
Image credit: Shutterstock / Javier Cruz Acosta