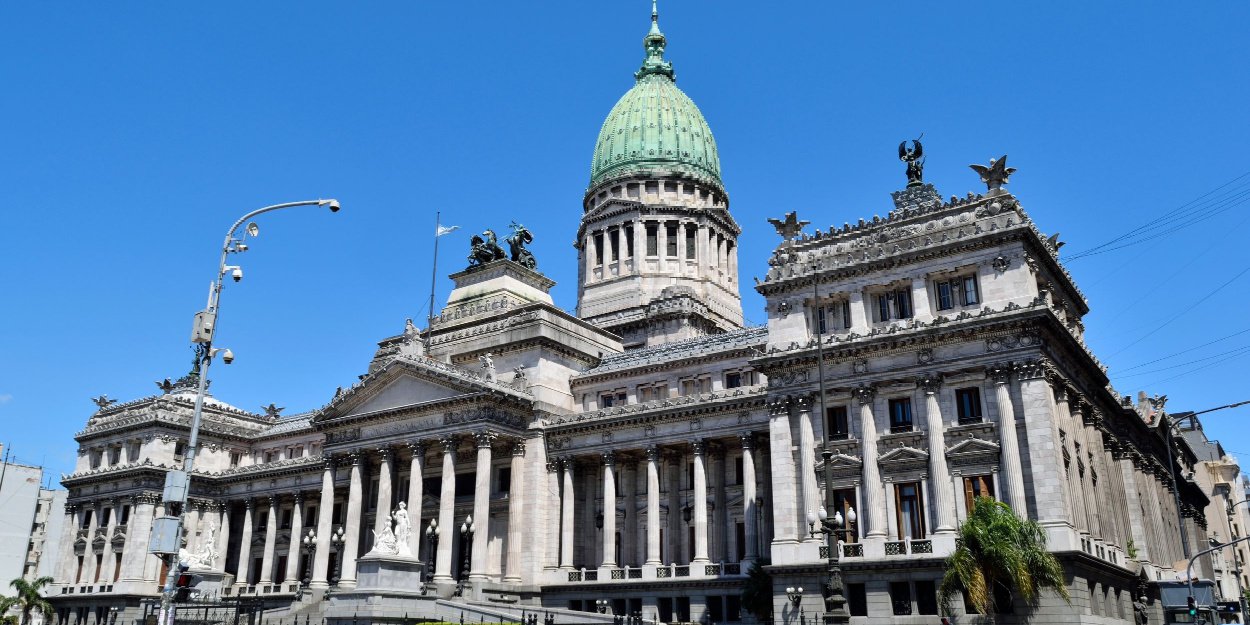 ---
The Argentine Parliament adopted a bill establishing October 31 as the national day of the Evangelical and Protestant Churches. For the Alliance of Evangelical Churches of Argentina, "this measure strengthens religious freedom in the country and validates the tireless social and spiritual work of thousands of evangelical churches."
Unanimously adopted by Parliament, a recent law Project establishes October 31 as the national day of the Evangelical Churches in Argentina.
A project led by deputies Dina Rezinovsky, Agustina Propato, Vanesa Massetani and Rossana Chahla, which aims to strengthen religious freedom in this predominantly Catholic country.
As the recalled Tomas Henriquez, Latin America advocacy director of ADF International, a faith-based organization that protects religious freedoms, on October 28, 2022, said it is important to protect religious freedom in countries that commit "egregious violations." At the time he called for "measures" to be taken, particularly in Argentina, to combat these violations.
According to a study by the National Scientific and Technical Research Council of the Republic of Argentina, relayed by cath.ch, the number of evangelical churches "has increased from 9% to 15,3% in eleven years".
As Evangelical Focus points out, the date of October 31 is symbolic since it marks the beginning of the Protestant reform, it corresponds to the day when, in 1517, Martin Luther, reformer and pillar of Protestantism, made public his 95 theses.
Before being implemented, the bill must still be approved by the Senate.
Melanie Boukorras
Image credit: Shutterstock / nesssss