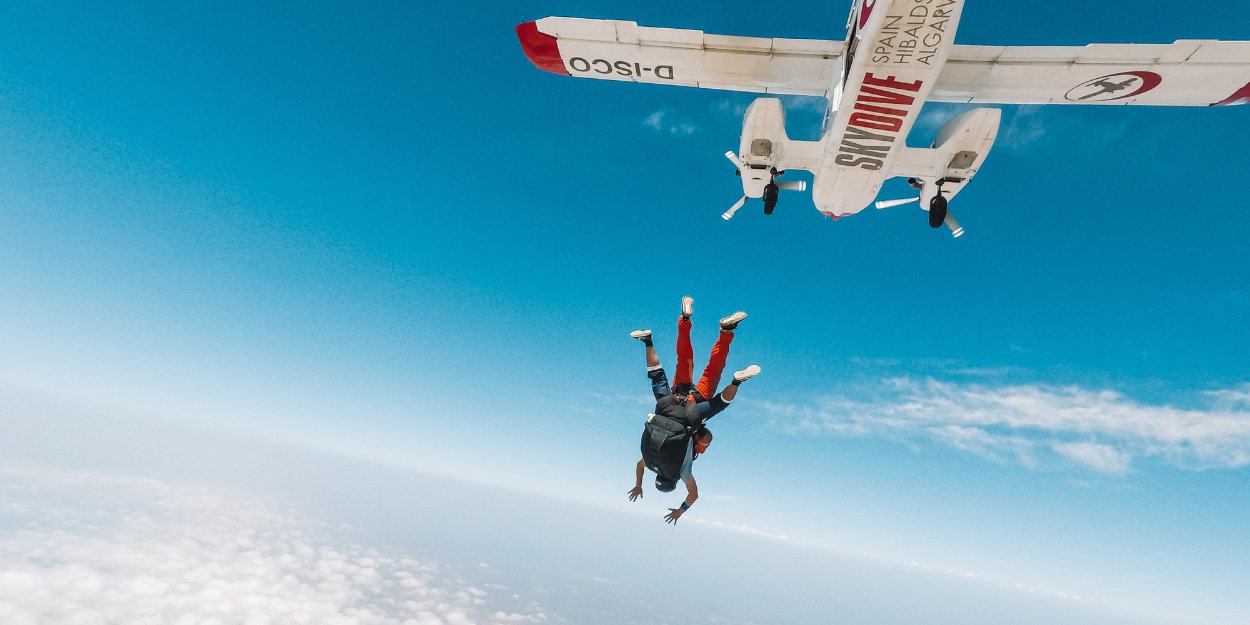 ---
"Fear is a lack of faith, so the Bible says, if you're afraid you don't have faith."
Roy Jernigan is a 98-year-old American pastor. While he retired as a pastor in Texas last year, he continues to preach the gospel on social media. Two years away from the centenary, he decided to parachute in to glorify God.
Roy Jernigan, from La Grange, North Carolina, went skydiving to celebrate his 98th birthday!

https://t.co/lzW129CBmv

— Berkshire Hathaway Prime Properties (@BHHSPP) -
"Fear is a lack of faith, so the Bible says," he told a friend, "if you're afraid, you don't have faith."
For his birthday, he wished to do an amazing thing to glorify God, parachute.

"Around September, October (2022), I started praying about this thing. And I said, 'Lord, if you can get the glory out of it, I will. But it's not for me. I'm not a thrill seeker I have nothing to prove I've been up the mountain, down the mountain, through the valleys I'm not trying to prove anything But if I can give You the glory, and You give me the time I need, I'll jump unless you tell me no. If it's a bad day, I'll know it's bad. no. And so I left him and prayed continuously every day."
"All my life people say, 'Why don't you retire?' My life, really, to be honest with you, my life is my ministry."
It was an eye disease, age-related macular degeneration, that led him to leave his post as pastor.

"In the pastorate in Texas, I couldn't see people anymore. I could see them, but I couldn't identify them. And I had funerals and I couldn't read the Bible. Now I have to quote the scriptures that I had memorized over the years."
MC