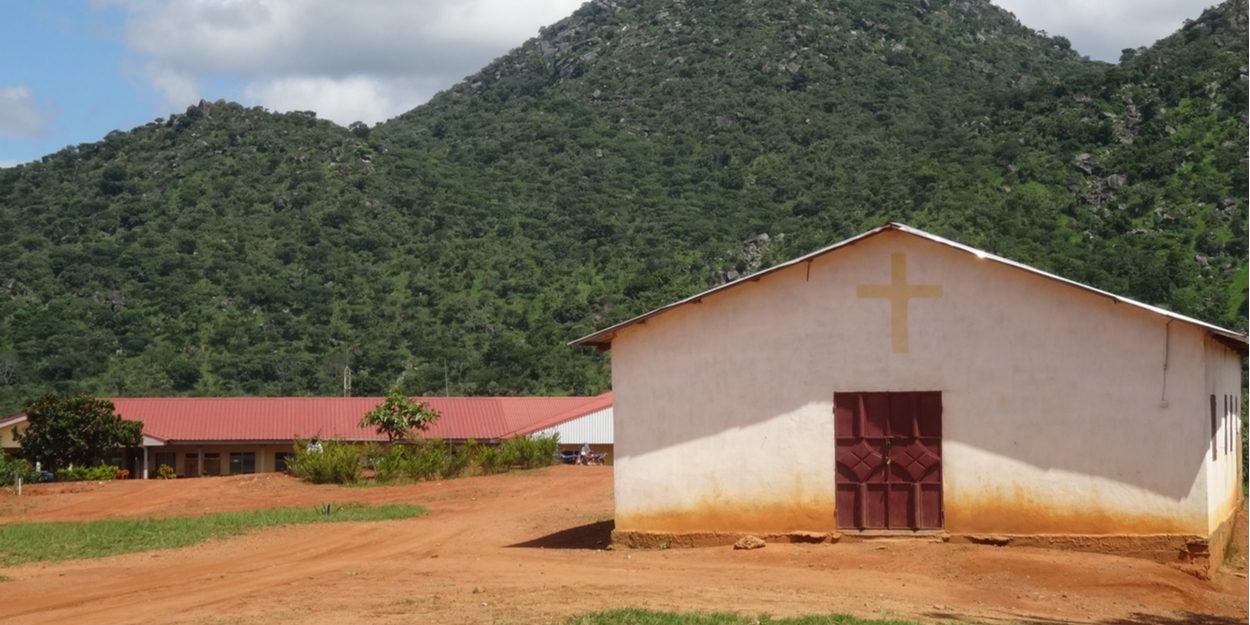 ---
This weekend, two priests were executed in Kaduna State and Edo State in Nigeria.
Between January and March 2022, 900 Christians were murdered in Nigeria. This figure is announced by theAgenzia Fides which states that "every week, innocent Nigerians lose their lives in terrorist attacks on places of worship, homes and vehicles, and many are also injured or kidnapped".
Over the weekend, two priests were killed in Kaduna State and Edo State. It's about fathers Christopher Odia and Vitus Borogo.
Father Christopher Odia, priest and director of the Saint-Philippe Catholic College in Jattu, was kidnapped on June 26 on his way to mass, and killed a few hours later. The Auxiliary Bishop of the Diocese of Minna, Msgr. Luka Sylvester Gopep, explains to theAgenzia Fides that his captors have been arrested.
"The priest's kidnappers were arrested by a group of young men from Ikabigbo, Uzairue, Etsako West LGA. Two of the murderers were arrested by the community who were on the trail of the kidnappers. The Fulani terrorists opened fire on their pursuers, killing one and seriously injuring three others. Father Odia is also among the victims. The youths didn't give up until they caught the two gang members. One of the terrorists was burned to death and the other was handed over to the police. The arrested terrorist is said to have made a confession useful to the command of the police zone. »
Father Borogo, Chaplain of the Kaduna State Polytechnic and President of the Nigerian Catholic Diocesan Priests Association, was executed on June 25 at Prison Farm in the town of Kujana.
MC
Image credit: Shutterstock.com / Kelsey M Weber