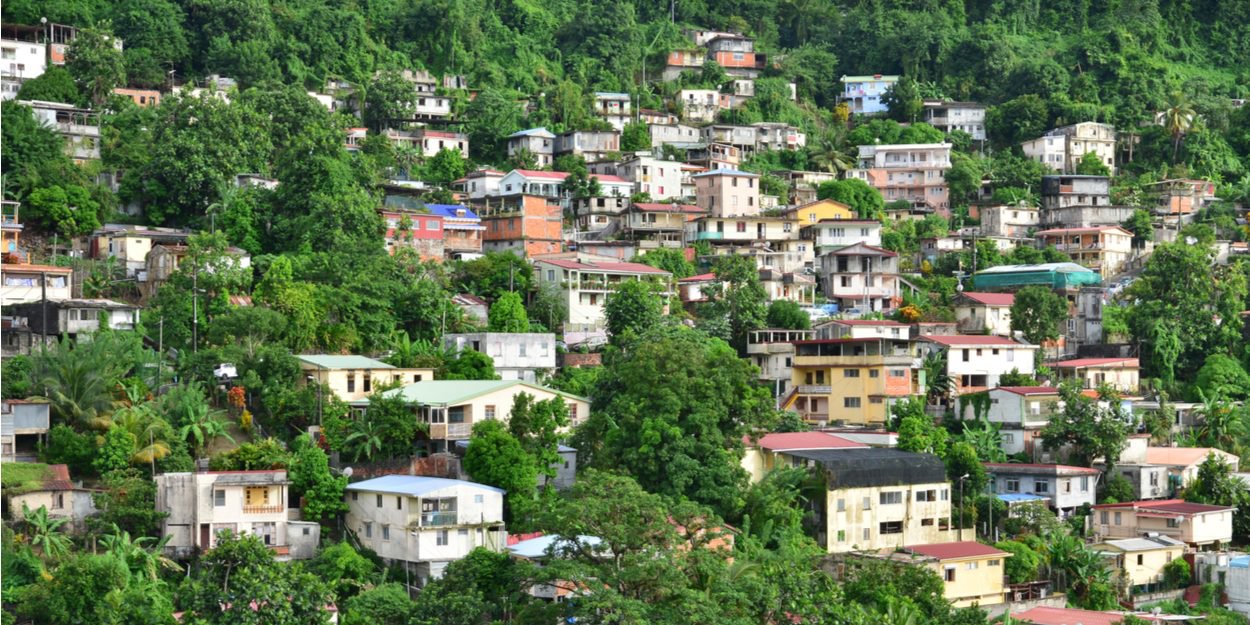 ---
A demonstration on the theme "Martinique land of peace, love, faith" was organized Saturday in Fort-de-France in Martinique by a collective of evangelical churches. Nearly 800 Christians were present to denounce violence and firearms.
Saturday, July 2, nearly 800 evangelical Christians demonstrated in the streets of Fort-de-France in Martinique against violence during a rally on the theme "Martinique land of peace, love, faith".
Shalom
We sighed after,
We prayed for,
So let's get ready to invade the gates of the capital this Saturday, July 2 at 14:00 p.m. #GoodNewsFromTheKingdom #Evagelization #Love #Healing #Market #Jesus #God #Hope #GrosMorne #Unity #FDF #MARTINIQUE #FortDeFrance pic.twitter.com/jrfrb2oa2A

— MAPS TABERNACLE (@MapsTabernacle) June 30, 2022
TV channel Martinique the 1st reports that this march for peace was organized by a collective of evangelical churches, bringing together four communities: the House of Prayer with Sabrina Voitier, the Apostolic Community of Mercy, the Apostolic Ministry of Sion as well as the Graine de Vie Church .
Accompanied by a truck and an orchestra, the Christians demonstrated by brandishing colored flags because according to the organisers, "the Bible invites us to pray for peace".
Turnkey # Christians evangelicals cry "Stop the #violence, Stop the guns" #Martinique https://t.co/Asr40yndRN pic.twitter.com/eaPF5KkZeG

- Martiniquela1ère (@ Martiniquela1e) July 3th, 2022
"We must pray for peace in Martinique, because we see too much violence on our territory. As believers, we cannot remain indifferent. We are marching for peace," says one of the pastors of the community who was walking alongside the faithful.
Mireille, a 24-year-old evangelical Christian, declares that it "is time to do something" against violence in the country where "for one or for no, the tone is rising". She adds that Martinique is "a land of love, peace and benevolence". "I am 24 years old, I manifest my faith and can cry out that with Jesus, there can be no such state of affairs", concludes the young woman.
The local channel said the churches "had a particularly effective security team" and described a joyous gathering joined by other "people of different faiths" who were touched by the message.
This is particularly the case of Lucien, a devout Catholic aged 25. "The music is beautiful, the message is powerful, I can only agree", declares the young believer who adds that it would be "interesting if Christians from all over get together to sing and shout with one voice 'Stop to violence'".
Camille Westphal Perrier
Image credit: Shutterstock.com/Pack-Shot