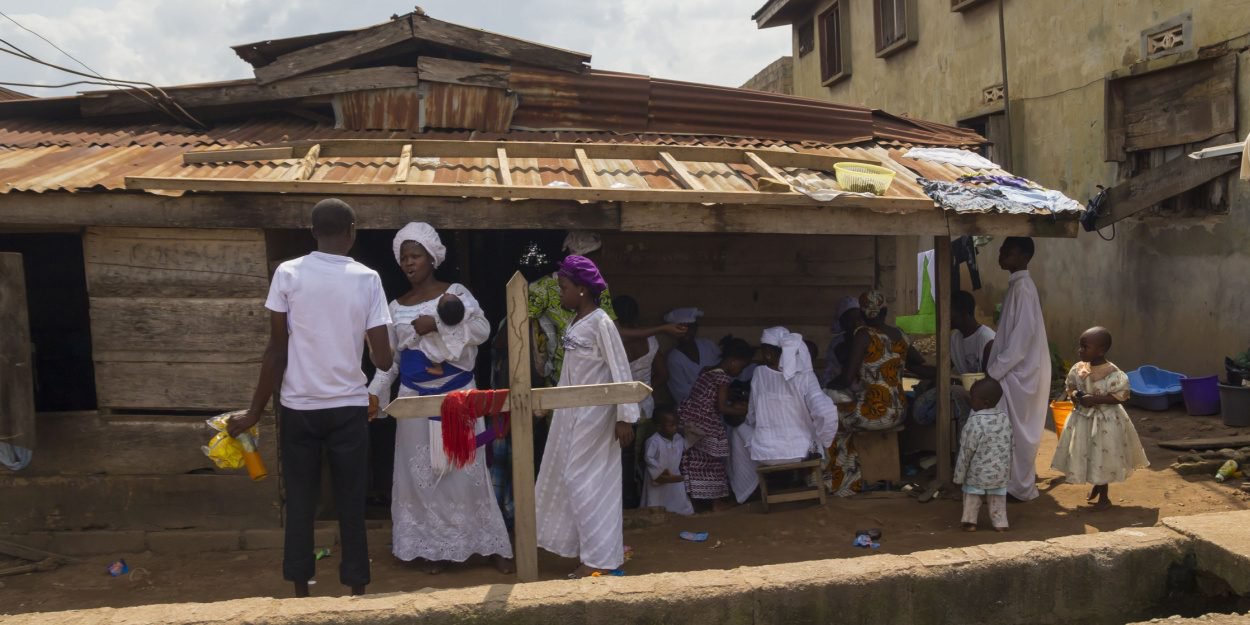 ---
"Please mobilize other Christians within your circles of influence to pray for the release of our brothers. »
On November 24, 71 Christians were kidnapped in Nigeria's Edo State in two separate attacks. 48 Christians were kidnapped on their way to a wedding by bus. The other 23 were abducted on their way to a funeral.
Christians traveling by bus to a wedding have been targeted by Fulani herders. Four Christians were able to escape. Judith Akande, whose cousin is one of the victims, testifies to Morning Star News.
"My cousin was beaten almost to death because she couldn't walk fast. They left her thinking she was dead. Later, she was resuscitated and was wandering in the bush until a man found her and took her to a Christ Apostolic Church pastor. »
This cousin was traveling with her daughter. She is still in the hands of the kidnappers.
"His daughter is among 43 others who are still being held hostage. Please join me in prayer for their release from their captors who are believed to be ranchers. »
On the same day, in the same state, 23 workers from Peace House, a Christian ministry based in Gboko, Benue State, were abducted. They were going to the wedding of the organization's president's son.
The police were able to recover 9 captives the same day, and 5 others the next day. Two employees of the organization as well as the bus driver were able to escape and alert the police.
Segun Ariyo, a partner in this ministry, calls Morning Star News by SMS.
"Please mobilize other Christians within your circles of influence to pray for the release of our brothers. »
MC
Image credit: Shutterstock/Jordi C