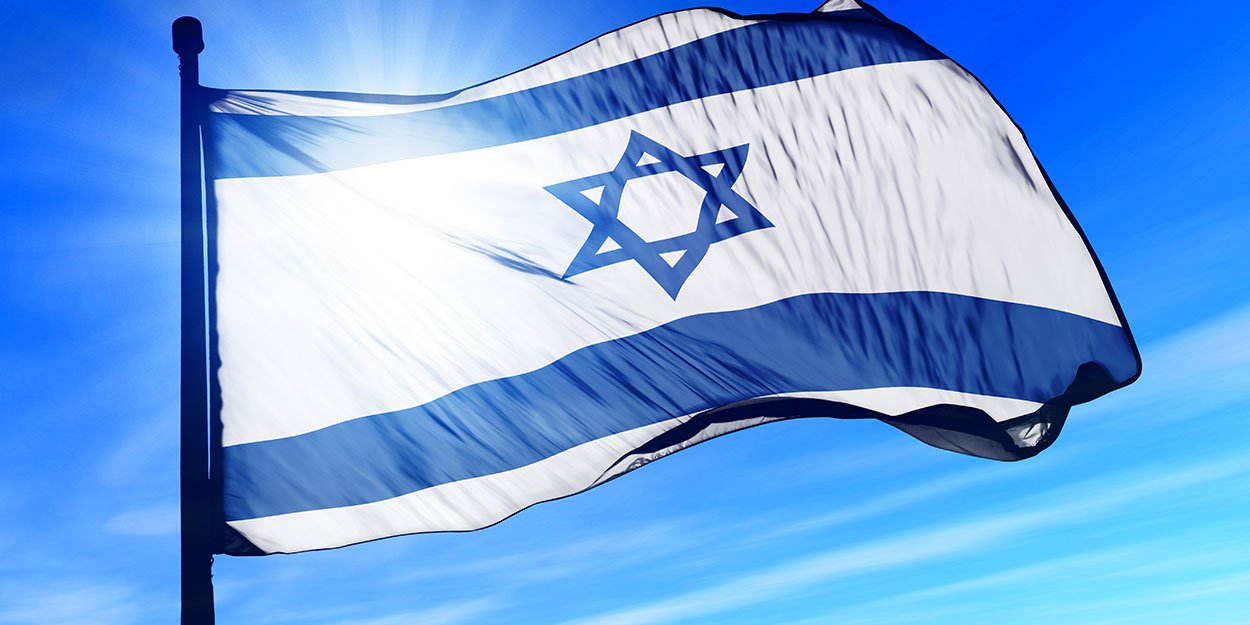 ---
It is April 19 this year that Israelis will celebrate Yom Haʿatzmaut, Independence Day, the Jewish date of the declaration of independence of the State of Israel by David Ben-Gurion, on the 5th of the month of iyar (month of shine or budding).
PFor the nations, May 14 is the same historic day (but always the same date from year to year). It is therefore on this day that the nations honor (or not) Israel. 70 years later, Christians are mobilizing all nations in Jerusalem, the anniversary of Israel's rebirth! To proclaim life, redeem time and change times! Like a seal on the end times.
March Of the Nations invites all nations to come and honor the Jewish people on the biblical land, in the city of David, and also to give glory to the one who said "My people...My heritage...My country" (Joel 3), "The city I have chosen to put my name in" (1 Kings).
Marche de Vie France invites all French intercessors to come and mark these times with an imprint of repentance and blessing! An exceptional space-time to repent and bless!
It will be:
The first Christian conference after the declaration on Jerusalem as the capital of Israel
70 years anniversary
The day the American Embassy moves to Jerusalem
With times of praise and worship, with dances and intercessions, international speakers will prepare hearts for solemn repentance to Israel and the Jewish people.
An exceptional March of Life: With Israelis from all walks of life, Christians around the world will march from the Knesset to Mount Zion to honor Holocaust survivors, to publicly testify that nations are taking a stand alongside Israel, and to say no to anti-Semitism!
The "Feast of Life", in honor of the Jewish people and Israel, will close these historic days.
Complete information and registrations on mon2018.com/en/.
Press release March of Life France