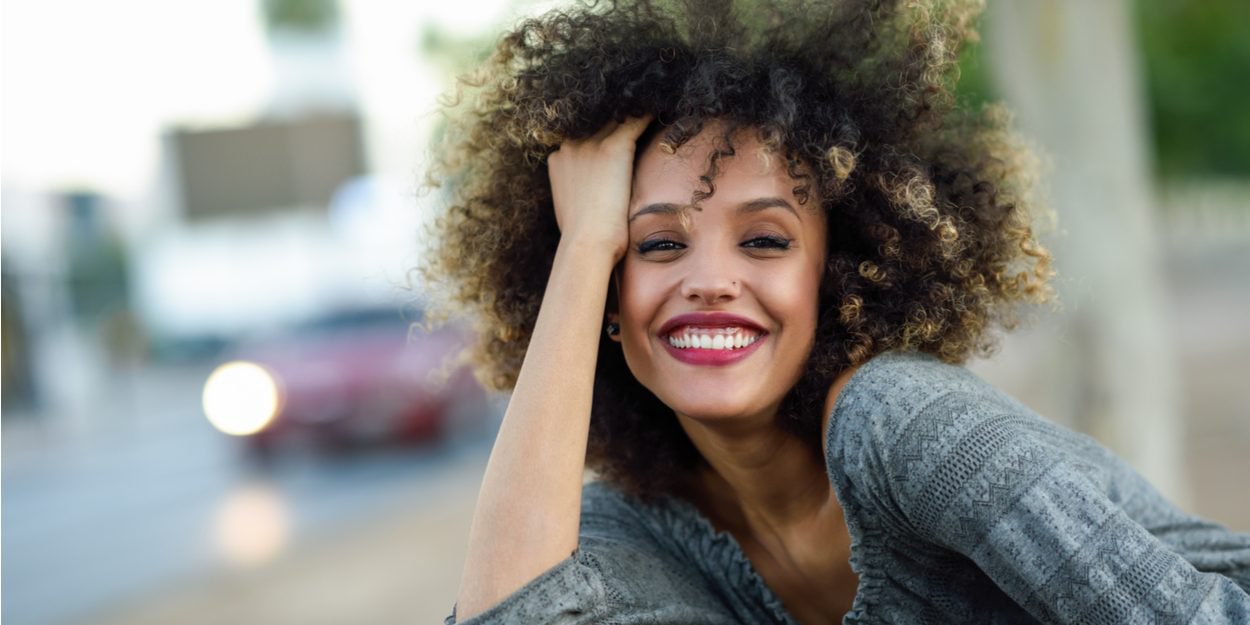 ---
Self-control is a quality that develops over time. In order for our behavior and our hearts to change, let us fix our eyes on the Lord and on the Scriptures.
Discover 7 verses to meditate on about self-control!
1- Proverbs 16:32
"He who is slow to anger is better than a hero, and he who is master of himself, than he who takes cities. "
2 - James 1:19-20
"Know this, my beloved brothers. So let every man be quick to listen, slow to speak, slow to get angry; for the wrath of man does not bring about the righteousness of God. "
3 - Proverbs 29-11
"A fool puts all his passion aside, But a wise man restrains it. "
4 - 2 Peter 1:5-7
" AT for this very reason, make all your efforts to join virtue to your faith, science to virtue, to science temperance, to temperance patience, to patience godliness, brotherly love to piety, charity to brotherly love. "
5 - Proverbs 25:28
"Like a city forced and without walls, So is the man who is not master of himself. "
6 - Romans 12:2
"Do not conform to the present century, but be transformed by the renewal of intelligence, so that you may discern what is the will of God, which is good, pleasant and perfect. "
7 - Matthew 5:39-40
"But I tell you not to resist the bad guy. If anyone hits you on the right cheek, turn the other to him as well. If anyone wants to sue you, and take your tunic, give them your coat again. "
Writing
Article originally published in December 2021.