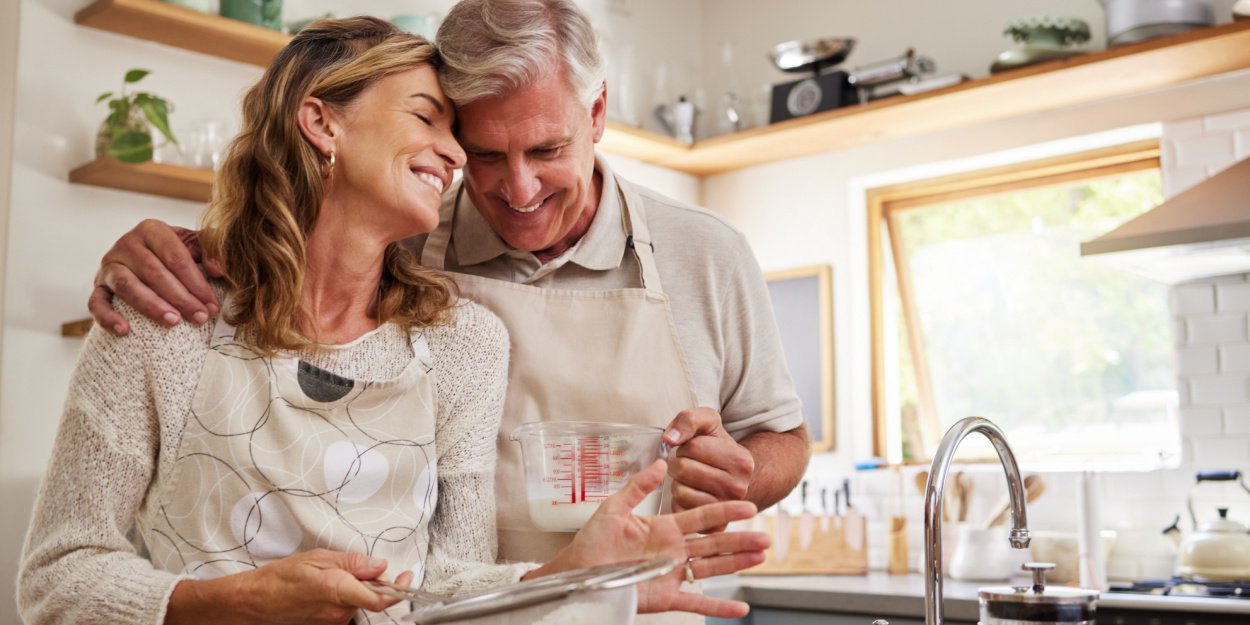 ---
Better understand the importance of love, respect and communication to take care of your couple, a question that reading the Bible will help us to deepen.
1. Genesis 2:24
"Therefore a man will leave his father and mother and cleave to his wife, and they will become one flesh."
This verse emphasizes the importance of commitment and unity in marriage. He reminds us that the couple must be a priority and that both partners must work together to build a solid relationship.
2. Proverbs 31:10-12
"A virtuous woman, who will find her? She is worth more than pearls. Her husband's heart has confidence in her, and he will not lack goods. his life."
These verses highlight the importance of trust and mutual support in the couple. They encourage to be loving and devoted partners, who always seek the well-being of the other.
3. Ephesians 5:25
"Husbands, love your wives, as Christ loved the Church and gave himself up for her."
This verse reminds us that true love is a sacrificial love, which always seeks the good of the other. He invites us to love our spouse in the same way that Christ loved the Church.
4. Colossians 3:19
"Husbands, love your wives and don't be embittered against them."
This verse urges treating one's spouse with love and respect, avoiding unnecessary conflict and tension. He reminds us that peace and harmony are essential to maintain a healthy and fulfilling relationship.
5. 1 Corinthians 13:4-7
"Love is patient, love is helpful. It is not envious, it does not boast, it does not puff up. It does nothing dishonest, it does not seek its own interest, he does not get angry, he does not suspect evil. He does not rejoice in injustice, but he rejoices in the truth. He excuses everything, he believes everything, he hopes for everything, he endures everything."
These verses describe the qualities of true love and encourage cultivating them in couple relationships. They remind us that love is a choice and a daily commitment.
6. 1 Peter 3:7
"Likewise, husbands, live with them according to knowledge, treating the wife with respect, as a more fragile vessel, and giving her the honor due to her as co-heir of the grace of life, that your prayers are not hindered."
This verse recalls the importance of mutual respect and equality in the couple. He invites to treat his spouse with honor and consideration, recognizing their value and dignity.
7. Proverbs 15:1
"A gentle answer calms anger, but a hurtful word excites irritation."
This verse teaches us the importance of caring and respectful communication in the couple. He encourages us to choose our words carefully and to avoid hurtful words that can cause conflict and tension.
In conclusion, these 10 Bible verses offer us precious advice to take care of our couple and strengthen our romantic relationship. By applying these teachings, we can build strong, fulfilling and lasting relationships based on mutual love, respect and trust.
Writing
Image credit: Shutterstock/PeopleImages.com - Yuri A