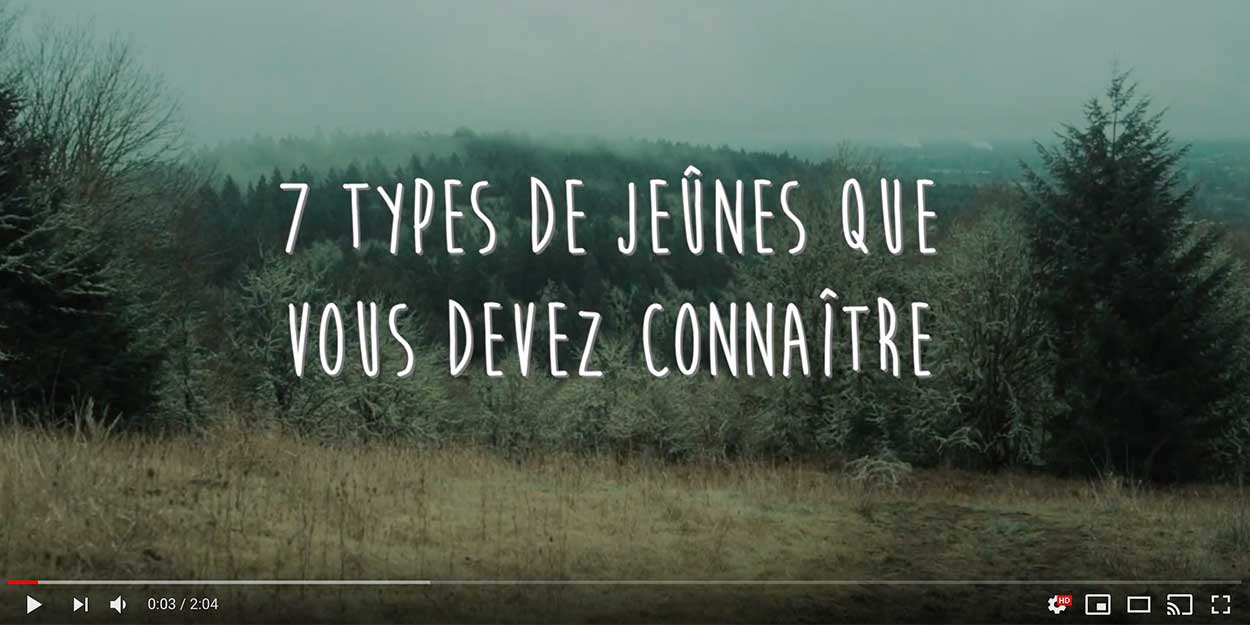 ---
Jesus fasted 40 days in the desert... And the practice of fasting is encouraged on several occasions in the Old as well as in the New Testament. But it is sometimes difficult for us to enter it. Here are some tips that might help you.
This practice can indeed seem difficult. First, choose a spiritual goal, then decide what to abstain from and for how long. Will you be doing this fast alone or in a group? All kinds of questions you need to think about before you start. peter holmes describes 7 different types of fasting that we suggest you discover here.
Short and occasional fasts
Choosing to abstain from one or two meals, from a TV night, from your smartphone, and spending time in prayer and reading the Bible is a good way to start the practice of fasting.
It is a regular act of abstinence, once a week or a month... Which allows you to grow in spiritual discipline.
It is possible to abstain from food, activity, screens over a longer time, while taking care of the limits imposed by the body. Depriving yourself of water, sleep or food for too long periods of time can lead to death. It is essential to respect the limits of our bodies.
Get up 30 minutes or 1 hour earlier each morning to pray, or devote a month to study, abstain from meat for several weeks, on the occasion of a Daniel fast, or even limit TV or screens for the benefit of reading
Prolonged fasts without time limits
Refraining from a food or activity to devote oneself to prayer until a goal is reached is also a possible fast.
In this type of collective fasting, it is important to clearly set the spiritual goals of the group and the framework of the fast, which can vary from individual to individual depending on what each chooses.
In this type of fast each of the participants commits to fasting at a specific time and then passes the baton to others. Here too, the objective and the modalities are set collectively.
But when you fast, perfume your head and wash your face, so as not to show men that you are fasting, but your Father who is there in the secret place. And your Father, who sees in secret, will reward you.
Matthew 6: 17
Writing
Article originally published in February 2018