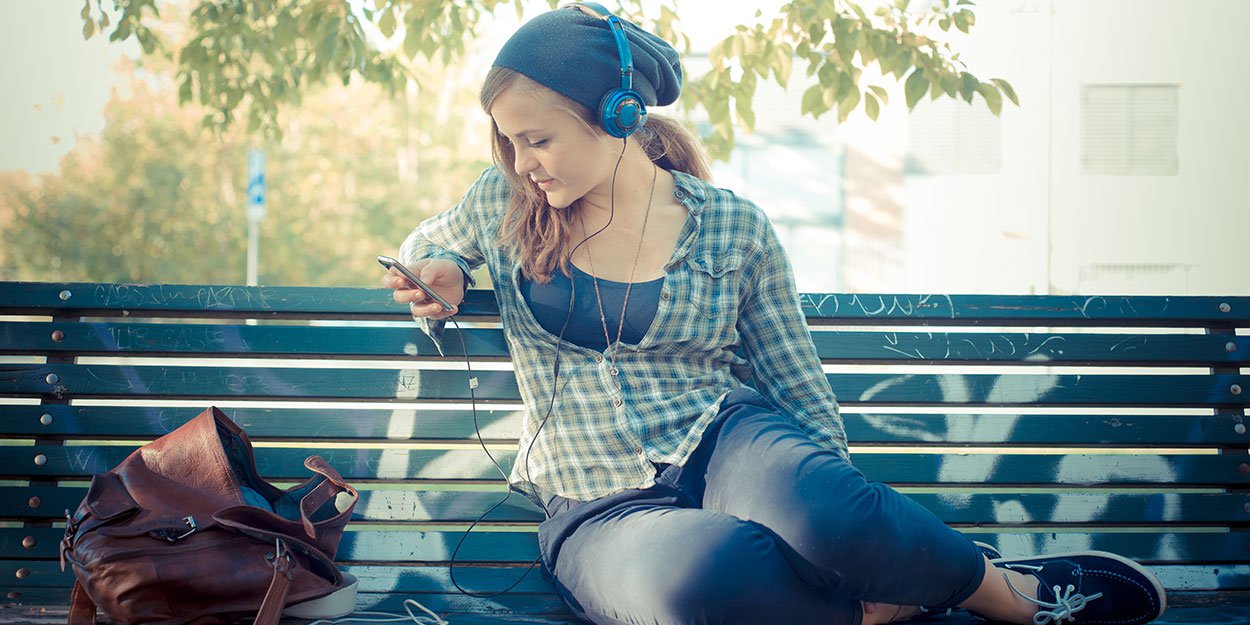 ---
You are unique ! And God willed it that way. He accepts you as you are. Stop comparing yourself.
The simile is the opposite of the gospel message. The gospel is the good news of unmerited grace. You are imperfect, a sinner… But accepted and loved as you are. Comparing yourself to others is destructive. If Jesus accepts you as you are, why live in frustration and compare yourself to others.
Here are some tips to help you get out of the self-defeating trap of comparison?
1. Celebrate the Gospel
To live the Gospel is to be accepted by Jesus as we are. It is with him that you will renew your strength every morning. Celebrate the grace received in Jesus.
2. Find the areas in which you compare yourself to others.
Acknowledge this habit, don't deny it and start to reject it and fight against it.
3. Surround yourself with humble people
Surround yourself with generous people, who do not envy or brag, who love others as they are. It will give you back confidence and inspire you to be the person you really are.
4. Move the focus
Stop focusing on yourself ... Learn to turn away from yourself for the benefit of others. And your concerns will change on their own.
5. Train yourself to love better
Instead of making others a unit of measure, a tool of comparison, do them good, encourage them, give… And your attitude will gradually change towards them.
6. Cultivate gratitude
The comparison is a consequence of discontent. Stop seeing what is wrong with you, your body, your surroundings, your life. Start looking at your strengths. Notice the little blessings. Pay attention to how God blesses you.
7. Remember that your identity is in Christ.
As you begin to compare yourself to another, remember that the gospel message is acceptance in Christ… As you are.
So be free, be content, be happy in Jesus. He has already given everything ...
Writing