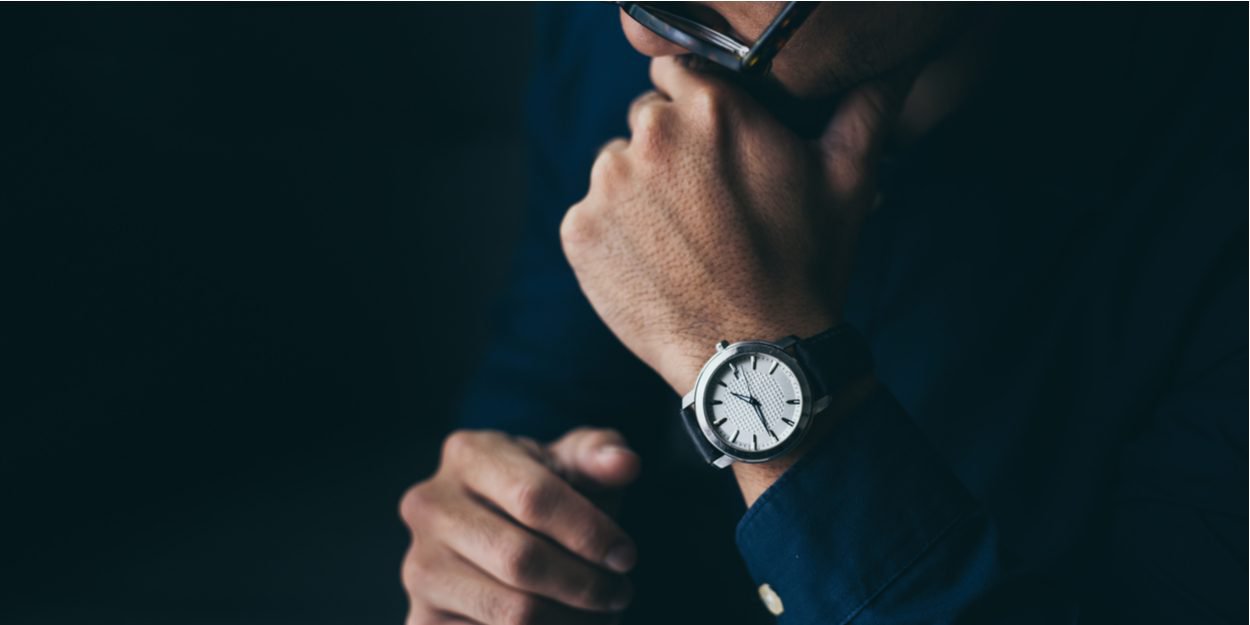 ---
It is sometimes difficult to wait for answers from God when you want to see a situation change or when you are faced with a difficulty. Yet we are never alone when we wait for the Lord to answer our prayers. At every step he is with us.
Discover 6 verses to read and reread about God's timing!
1 - Psalms 73:21-24
"When my heart grew sour, And I felt pierced in the bowels, I was stupid and without intelligence, I was towards you like beasts. However, I am always with you, You grabbed my right hand; You will lead me with your advice, then you will receive me in glory. "

2 - Matthew 6:31-33
"Therefore do not be anxious, and do not say: What shall we eat? What will we drink? What will we be wearing? For all these things the heathen are looking for. Your Heavenly Father knows you need it. Seek first the kingdom and righteousness of God; and all these things will be given to you on top of it. "
3 - Psalms 37:4
"Delight yourself in the Lord, and he will give you what your heart desires. "
4 - Isaiah 49:8
"Thus saith the Lord: In the time of grace I will hear you, and in the day of salvation I will help you; I will keep you, and I will establish you to make a covenant with the people, to raise up the land, and to distribute the desolate inheritances "
5 - Hebrews 4:16
"Let us therefore approach with confidence the throne of grace, in order to obtain mercy and to find grace, to be helped in our needs. "
6 - 2 Corinthians 4:16-18
« This is why we do not lose heart. And even as our outer man is destroying himself, our inner man is being renewed day by day. For our slight afflictions of the present moment produce for us, beyond all measure, an eternal weight of glory, because we look, not at things visible, but at those which are invisible; for the things visible are fleeting, and the invisible are eternal. "

Writing
Article originally published in April 2022.