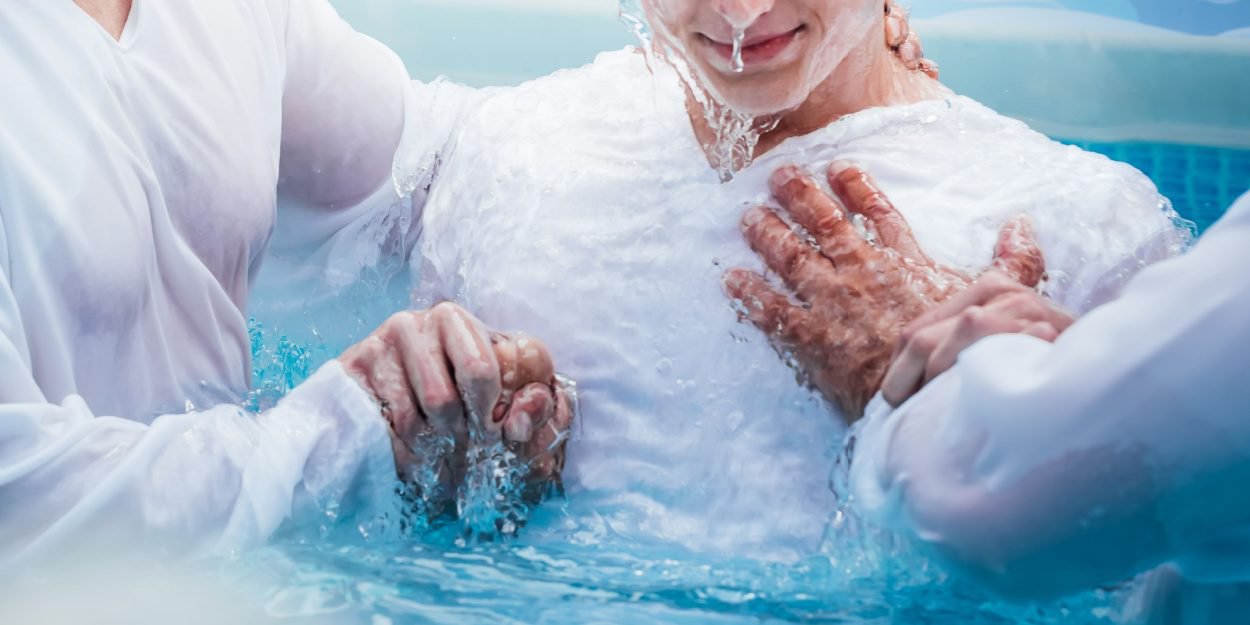 ---
"None of us have seen a baptism every week in a calendar year. Seeing him every week is something special. »
"For some reason, God chose to smile on us," rejoices Steve James, the senior pastor of Trinity Baptist Church in Lake Charles, Louisiana, who has celebrated baptisms for 58 consecutive weeks.
"We don't take this for granted. For some reason, God chose to smile at us. Our members have been faithful to invite their friends, and so we simply share the gospel and give them opportunities to know the Lord and engage in believer's baptism. »
And this time of church growth began with the hurricane in 2021. Pastor David Doye testified of this exceptional situation to the Baptist Press.
"None of us have seen a baptism every week in a calendar year. Seeing him every week is something special. About a year ago we projected a vision in our church that revival isn't something you go to, it's every week. It just kind of took off. »
And this is how the number of faithful has tripled. "It's a thing of God," says Steve James.
MC
Image credit: Shutterstock/Mark Zhyhman