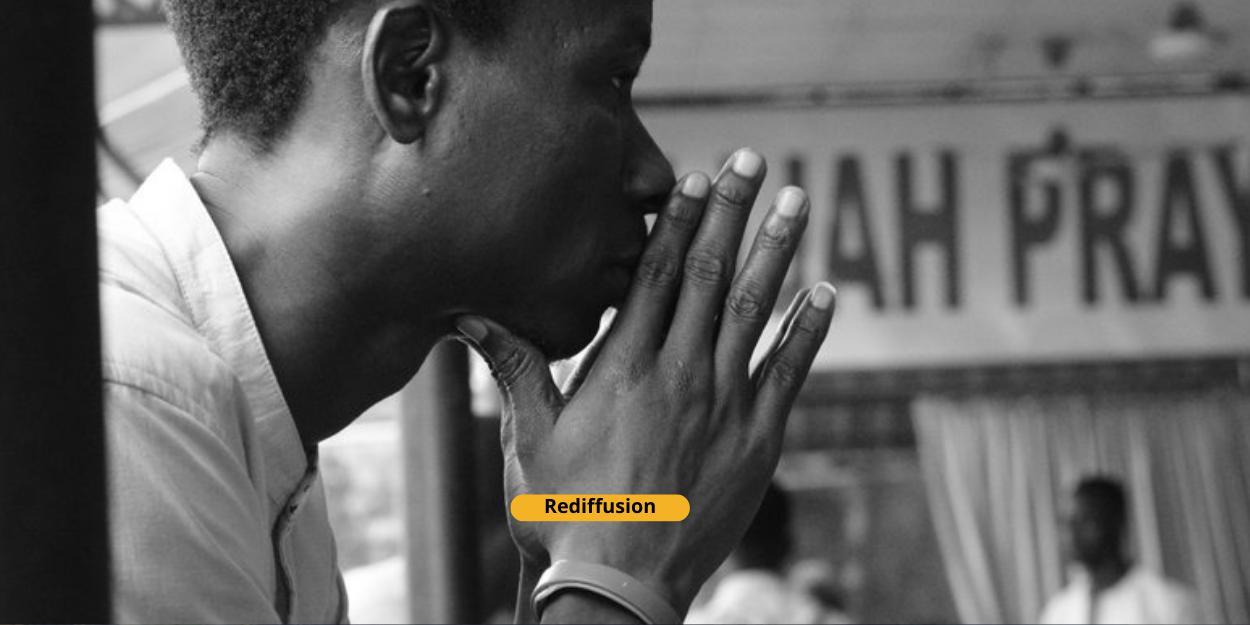 ---
During the summer, we invite you to find articles distributed this year on the site. Today an article originally published on 19/04/2023.
A human rights group takes stock of the "massacre of Christians" in Nigeria in 2023.
The International Society for Civil Liberties and the Rule of Law (Intersociety), a group advocating for human rights, democracy, rule of law and security in Nigeria, has just published a report according to which 5 citizens were massacred for being Christians in Nigeria in 068. The organization adds that 1 Christians were also massacred in the first 041 days of 100.
The advocacy group denounces "the massacre of Christians by Fulani jihadi herders protected by the Nigerian central government in Benue State". For Intersociety, this phenomenon has even "reached its peak".
"The jihadist attacks protected by the federal government have also generated no less than 2 million internally displaced people", specifies Intersociety, which particularly points to the outgoing government of Benue State.
"Apart from the brazen conspiracy and nonchalant attitudes of the outgoing Federal Government of Nigeria and the Federal Security Agencies, the outgoing Benue State Government has also failed miserably in protecting the Christian citizens of the state. State, aside from occasional shouting, has unfortunately failed to put in place proactive measures to thwart and subdue such attacks."
And she explains it by denouncing "the jihadists" who "now invade at will any Christian community of their target and massacre its natives and seize their lands and properties at will".
The report also takes stock of the years following the "Islamic uprising" of 2009. "52 Christians and 250 moderate Muslims or 34 believers killed since July 000", the report reveals. They are also "85 million uprooted Christians and 250 million forced to live in camps for internally displaced persons and refugees", "2009 churches and 14 Christian schools attacked". "As many as 5 million Christians, the majority of them in northern Nigeria, face serious threats from jihadists because they call themselves Christians," the advocacy group warned.
MC
Image: Agbebiyi Adekunle Sunday / Shutterstock